Author: Beach Combing | in : History Roundups , trackback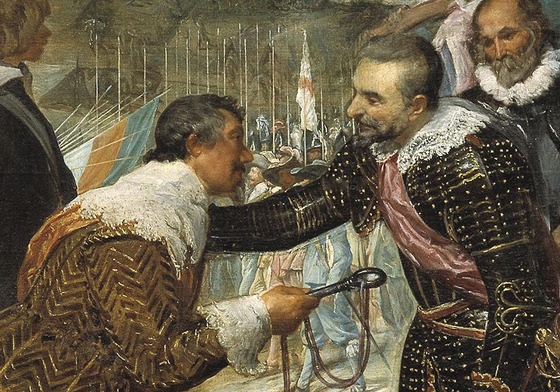 Today's post on impossible meals in the Renaissance. And here are the links:
1) Earliest Erotic Graffiti: or a snake…
2) South American Burial Site: New Culture in Peru
3) The Haunting of Francis Drake: "I'm not afraid of werewolves or vampires or haunted hotels, I'm afraid of what real human beings to do other real human beings".
4) Send An Indian Corpse Home? The Sikhs say yes
5) Botticelli Mystery: and Beachcombing's take on that painting
6) Warren Harding Love Letters: and spying?
7) Russian Hid Arms in UK: in the Cold War
8) Prehistoric Adaption: apparently we do instability well
9) Bad Anthony Trollope: bigamy… blackmail (Anthony Trollope?)
and from our archives
1o) the Family That Commits Suicide Together (Germany 1945)
Other links: real mermaids in California, and salty moon.