Author: Beach Combing | in : History Roundups , trackback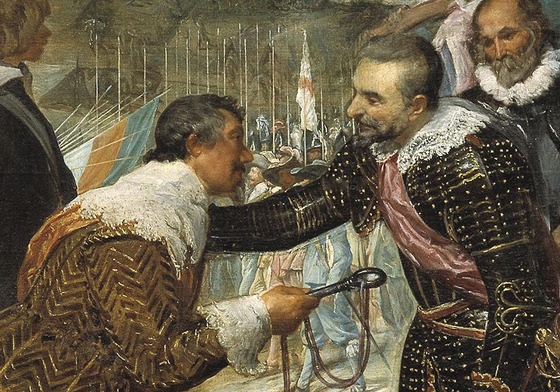 Today's link is on a lost Roman history and today's links follow:
1) Weird Colour Theories: became a cult in the early 20 cent
2) New Roman City: Egypt
3) Oldest Down Syndrome: France, Late Roman or Post Roman
4) The Oldest Sheet Music: actually stone music
5) The Father of Witchcraft: Gerald Gardner (Beachcombing GG and mythical human sacrifice?)
6) 18 Cent Dinner Parties: so much more fun
7) Tracking WW1 Commonwealth Deaths: new website
8) Amateur Finds Fort: Everglades
9) Cave Hoard: Yorkshire!
and from the archives
Other links: new fairy book from the archives of the Fairy Investigation Society, never mix tartan and floral, and killing buildings.