Author: Beach Combing | in : History Roundups , trackback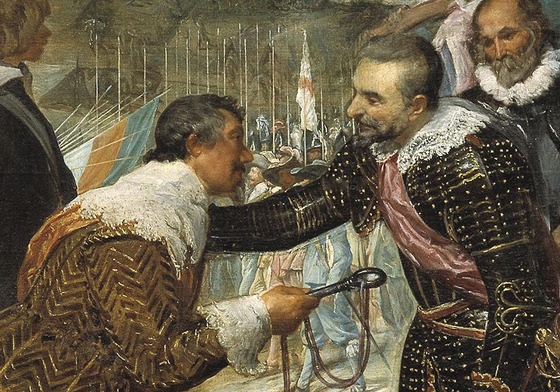 Today's post is on a lost manuscript found (sometimes fairy stories come true) and today's links
1) Zuni Creation Myth: Adrienne and Dinosaurs
2) The African Pit: Expedition into Pre-Human Prehistory!
3) German and British Parliamentary Choirs Remember WW1: out of tune?
4) US Map of Concentration and Extermination Camps: Pre liberation
5) Bitchy Margot: Wartime diaries
6) Phrenology Bust: but who?
7) Arctic Finds: Northern Finland
8) KGB Goes Online: Did they spy on you: or did you spy for them?
9) Neanderthal-Human Skull: More interbreeding evidence?
And from the archives
Other links: is prayer on exam cheating, and Pope Francis Does Exorcism