Author: Beach Combing | in : History Roundups , trackback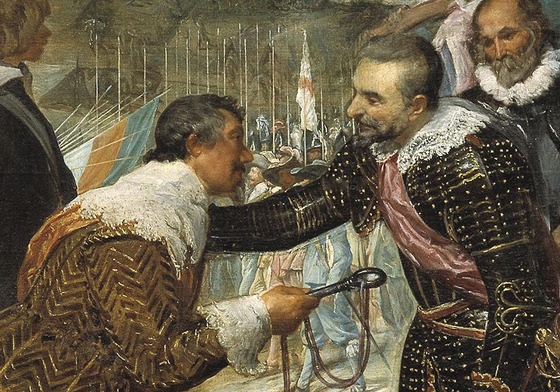 Today's post is on a dodgy Irish inscription and today's links follow:
1) 400 Year Old Cross: Newfoundland
2) Digging up Trouble: the Egyptian Curse
3) Neuroscience's Most Famous Patient: Phineas Gage
4) Civil War General A Woman: ?!? my memory is that he had kids ?!?
5) Glacial Aircraft Carrier: Churchill
6) WW1 Interactive Documentary: Guardian
7) Beautiful Early Christian Piece from Northern England: actually a nail cleaner
8) Mock Moon Landings: cute photos
9) At Home with Hitler: wow…
and from the archives
10) A Celtic Tribe in Kazakhstan
Other links: false memories and Marjorie Johnson Fairy Story,