Author: Beach Combing | in : History Roundups , trackback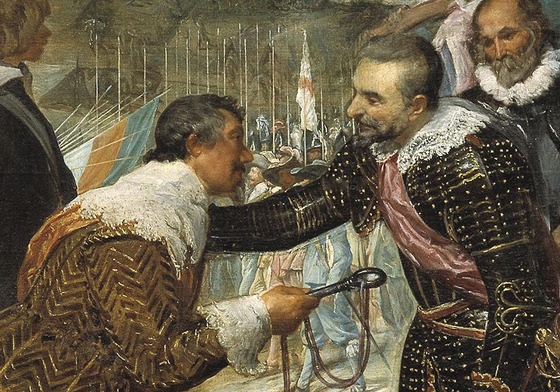 Today's post on the singing war and today's links follow:
1) Big Hair Part II: how they did it…
2) Ghandi to FDR: the letter
3) Mammoth Tusk and the Olmecs: building tribute
4) Piers Mackesy: obituary of military historian
5) 200 Years of British Piers: pics
6) Medieval Faces Reconstructed: from tram dig
7) The Sigh! a georgian love weapon
8) Nazi 'Spy' in Canada: video (and our take from several years ago)
9) Mystery Skull: Wareham
10) Taxis Didn't Save France: WW1 Cobblers
11) Advice from the Middle Ages: Mental Fl0ss
and from the archives
12) WW2's Last Prisoner not Hess!
Other links: Goth population at risk, and how to improve your luck.