Author: Beach Combing | in : History Roundups , trackback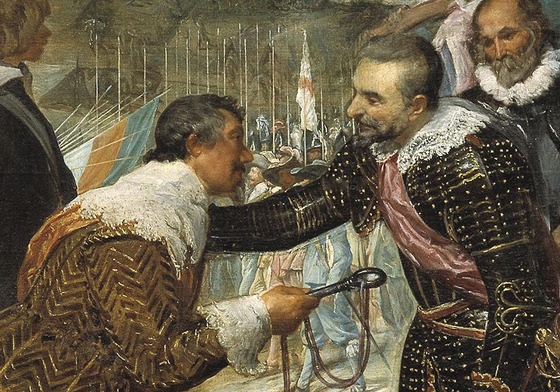 Today's post on vampire dad and today's links follow:
1) Cuneiform Song: back from the dead
2) Slang Terms for Sex: 600 years worth
3) Dead Stamps: WW1 letters
4) Why Did She Explode: ship excavation
5) The Life and Adventures of Bampfylde Moore Carew: Georgiana
6) Oldest Medical Report of Near Death Experience: 1740
7) The Sculptor Who Mended Faces: ww1
8) Ancient Astronomy Lab in Peru: ?!?
9) Mortuary Bundle: Mexico
10) Wall that Defeated the Nazis: Scotland
and from the archives
Other links: feathered dinosaurs, and burden sharing in sanctions with Russia