Author: Beach Combing | in : History Roundups , trackback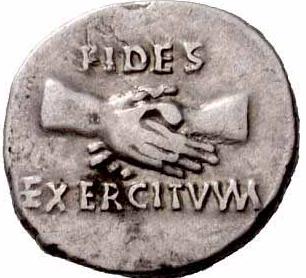 Today's post is on archaeological artwork from Cornwall and today's links follow.
1) Great Moments in Science: had twitter existed…
2) Fishing for Monstrosities in Alexander Romances: big fish?
3) Augustus' Tomb! A toilet…
4) Roman Gold Coin: in, er, Sweden
5) Black Death Horror: Barcelona:
6) King of the Gypsies: Lincolnshire
7) Torpedo patent: and a hollywood star
8) Two New Mayan Cities: and jaws of earth monster
9) The Woman who crossed Australia on a camel in the 1970s: photos
and from the archives
10) Lincoln's Prophetic Dream?
Other links: Kate Bush and that voice, forgotten places, and young blood health cure,