Author: Beach Combing | in : History Roundups , trackback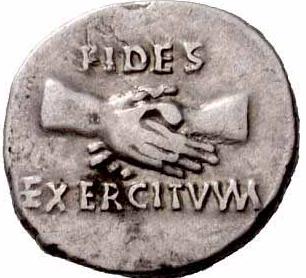 Today's links follow.
1) Pyramid Shaped Tomb in Japan: banal or revolutionary?
2) Polish Archaeologists Study Celts: in France
3) Painting and Mummy Comparison: the bearded man
4) Arguments over the Hobbit: scientists kick each other
5) WW2 Cartoons: Japanese pow camp
6) How to avoid collapse of civilisation: lessons from the last time round…
7) Recreating Roman Orgies: and breaking into Pompeii to do it
8) Saving Ancient Cooking Place: Ireland
9) Dying from Fear: Newspaper clipping
and from the archives
10) Christian Orgies
Other links: what are you doing to protect this town from a dragon attack, man on moon or scratch on negative,  women less cooperative (?), and ultimate art lover's trip.