Author: Beach Combing | in : History Roundups , trackback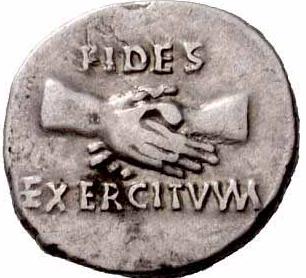 Today's links follow.
1) More Great Science Moments: had twitter existed (part one a couple of days ago)
2) Freedom to Travel and the Right to Vote: early 20 cent women
3) Heart Attacks and the USSR: the fat came rolling in…
4) The First Selfies: American shots from the 1980s
5) More on that 200 Year Old Bottle: 18% alcohol
6) Little Angels at the Deathbed: last minute help?
7) A Shot Neanderthal? debunked?
8) Titanic and the Iceberg: freak or human error
and from the archives
9) Cave Art Cobblers (proving an important witch historian wrong)
Other links: smart phone in a museum, the return of mustard, and when do personalities freeze?