Author: Beach Combing | in : History Roundups , trackback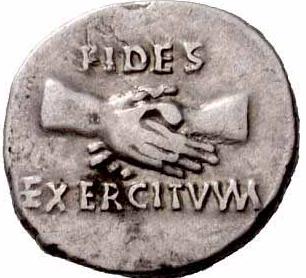 Today's links follow.
1) Isaac's Secret Writing: deciphered!
2) Father Jean-Marie: the last champion of the Holy Roman Empire
3) Oldest Metal from Middle East: Jordan Valley
4) History of Yorkshire Pudding: Telegraph
5) Jewish Confederate: and the talking parrot
6) Battle at Hambledon Hill: those clubmen
7) Apps Better than Books for History: Dan Snow
8) First Snail Eaters: Spain
9) Did Seals bring TB: to the Americas
and from the archives
10) Missing Holmes
Other links: terrifying nude Swiss, porn rhubarb and implants and holding American for dinosaur killing.