Author: Beach Combing | in : History Roundups , trackback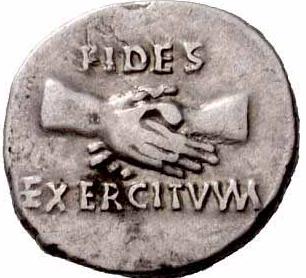 Today's links follow.
1) Nudes as Unlikely Tribute: for the Somme?
2) European in Chinese Tomb: sounds vaguely suspect
3) Drunken Monkey: who smashed up a bar
4) Prosecuting Rodents: Esoterx
5) WW1 Medal: wishing well
6) Britain's Last Cavalry: Re-enacted
7) Eating Holy Clay: OHB
8) A Good Man in Rwanda: graphic
9) Time for Tiffin: British relict in India
and from the archives
Other links: jupiter's magnetic field, malaria mines of Venezuela, making extremists (the science), alien thigh bone and the last hermit.