Author: Beach Combing | in : History Roundups , trackback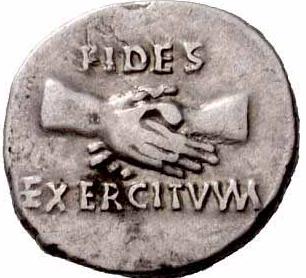 Today's post is a book review and today's links follow.
1) Cloudy with a Chance of Tempestarii: Esoterx
2) The Oldest Oven in the World: Croatia
3) Medieval Warrior from the Ice: Siberia!
4) Knocking, Shrieking in the Night: English ghost
5) Bad Taste History Story of 2014: wow
6) Mystery Music: Icebergs, fields and mountains
7) Medal of Honor: 150 years late
8) Did the Japanese Have Comfort Women: controversy
9) Conan Doyle's Vision of War at Sea: submarines etc
and from the archives
Other links: town in brazil with no men, coming to guns early, the gnomes of Austria are missing and Dawkins and Downs.