Author: Beach Combing | in : History Roundups , trackback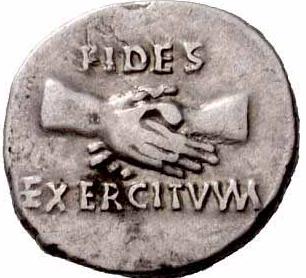 Today's post is a book review and today's links follow.
1) Green Vikings: oh please…
2) Kennewick Man: Polynesian?
3) Yeti Footprints: for sale…
4) Sea Serpent: and Art Noveau
5) Slumps that Made Modern Finance: Economist
6) Vancouver's Racist History: stopping Asiatic buy ups
7) Ambedcar Who? Indian hero
8) British Newspapers Online: getting bigger
and from the archives
Other links: Mary Beard and the Troll, Scottish Identity, and Escalation in the Middle East.