Author: Beach Combing | in : History Roundups , trackback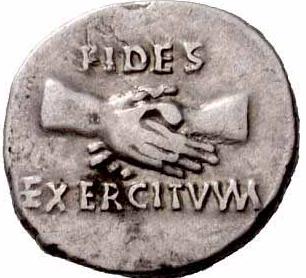 Today's post is a book review and today's links follow.
1) Armenian Diaspora: in Burma…
2) Olso Medieval: Dug up
3) Amerindians and Earthworks: ignorance?
4) WW1 Diet: for Tommies
5) Climate Crisis in mid 1970s: dangers of a cooling climate
6) Sistrum in Ancient Egypt: sacred?
7) Warships that Doomed and Saved an Empire: UK
8) British Embassy Annoys US: Celebrates burning of White House!
and from the archives
Other links: gnomes in the US, and the dying tradition of stilt fishing