Author: Beach Combing | in : History Roundups , trackback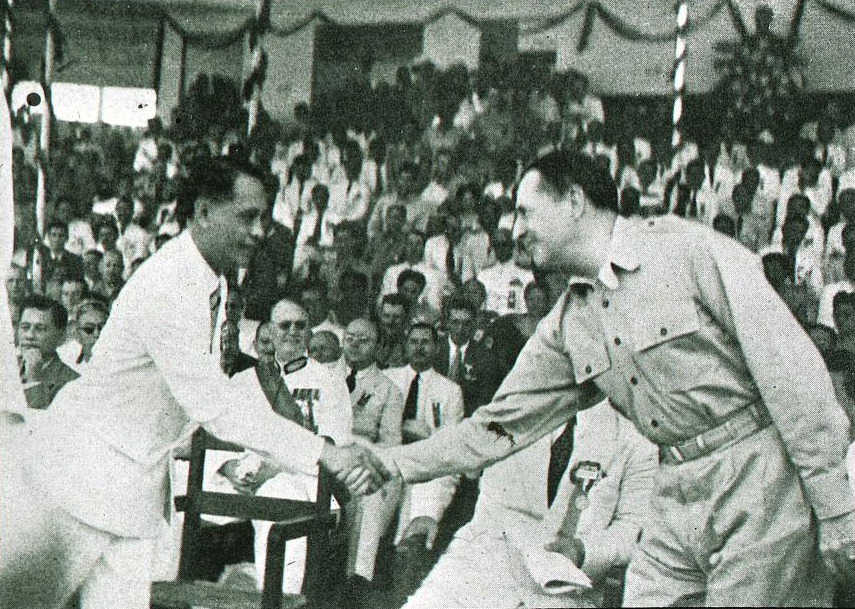 Today's post is on change and humanity and today's links follow.
1) Last of the Mitfords: UK (sister of one of the few women to sleep with Hitler)
2) New Geoglyphs: Kazakhstan
3) Amazon Names on Vase Amidst Nonsense: Greece
4) Nazi Counterfeiters: US and Germany
5) Augustus' Rooms! Italy
6) Problems of Archaeology in Italy: 'banana republic etc'
7) Village Underwater: Canada
8) Eddy on the Western Front: France
and from the archives
9) Hitler's Sex Life (in tribute to the Mitfords)
Other links: Atlas mugged (libertarian nightmare) and Seattle and food fines.