Author: Beach Combing | in : History Roundups , trackback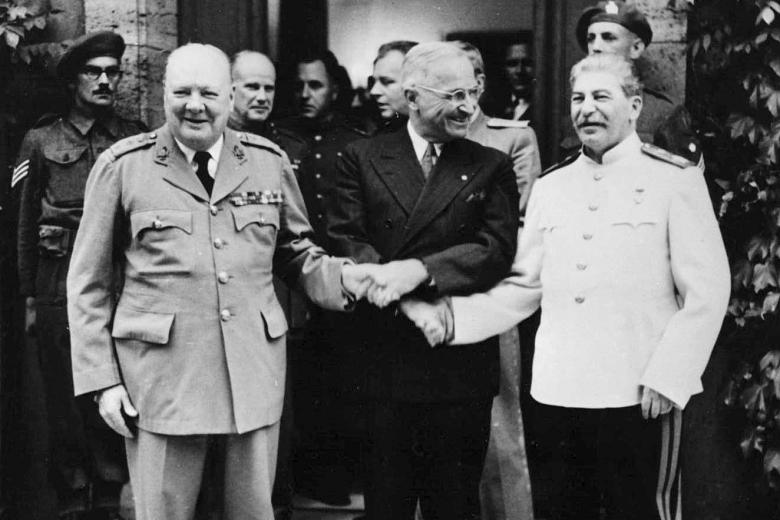 Today's post is on non-saluting German and today's links follow.
1) The Flames that inspired Homer? Turkey
2) MI5 Foiled Nazis: Britain
3) Columbus, a Flawed Hero: Spain and the Americas (love the lead picture!)
4) First Space Walk: Outer Space
5) How Africa Should Look Today: Mapland
6) Robert Louis Stevenson Unplugged: Scotland
7) Beer Flood: London (of course)
8) Girl Warrior Fantasies: France
and from the archives
Other links: EU madness (left centre British blog), and best writing tips.