Author: Beach Combing | in : History Roundups , trackback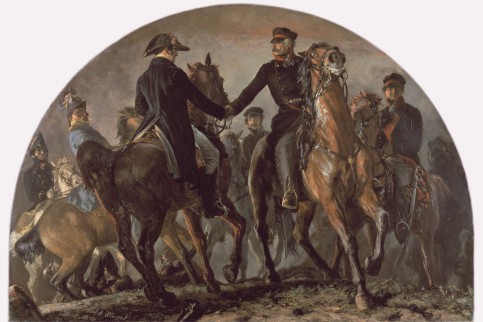 Today's links follow.
1) 5 Historic Places to Make You Happy: UK
2) Kinky Romans: Brothel, bedroom…
3) Top WW2 Spy: New Zealand!
4) Looking For Garcia Lorca: Spain
5) Dismembering History: Shady Internet Deals
6) Spitfire Hero Remembered: Britain
7) Cold War Bunker: Albania!
and from the archives
8) Solitaire in Hitler's Bunker
Other links: Russia Terrorist State and is the gov't spying on you.