Author: Beach Combing | in : History Roundups , trackback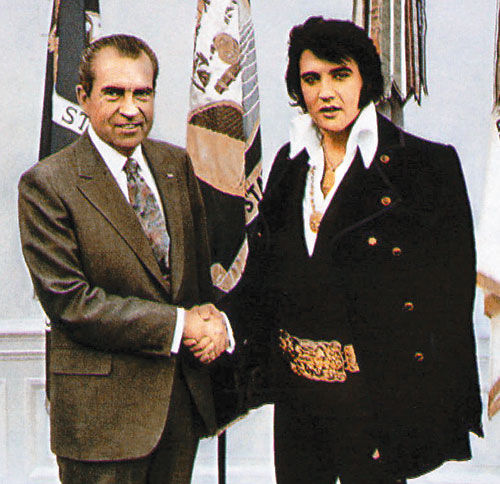 Today's links follow.
1) Churchill's Goldfish: Auction house
2)1930s Prosperity? Britain
3) Photographing the Guillotine: France
4) George III, Hoarder: UK
5) Ben Franklin's Printing Blocks: US
6) John Joseph Merlin, Inventor: UK
7) The Stag of Arbigland: Scotland
8) Foch, the Offensive: France
and from the archives
9) French Envoys in 13 Cent Mongolia
Other links: best articles of 2014, and sub dom and race.