Author: Beach Combing | in : History Roundups , trackback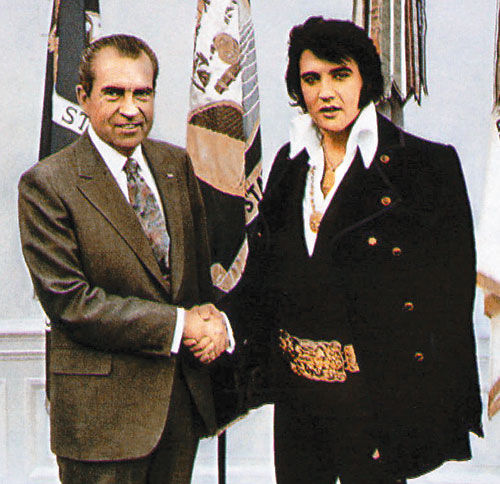 Today's links follow.
1) Witch Pits Used as Late as 1970s! Cornwall
2) Mad Milker of Tarcutta: Australia
3) Jesus and Herod: Israel
4) Mystery Civilisation Destroyed: China
5) Bad Christmases: some brilliant stuff here
6) Putting 60 Secs in the Minute: Babylonia (video)
7) Folk Charm for the Recession: Dorset
8) Mystery Sketch Book: London
and from the archives
Other links: Crisis Coming in Greece, Joni Mitchell River (best Christmas song?), creationism and giant bodies.