Author: Beach Combing | in : History Roundups , trackback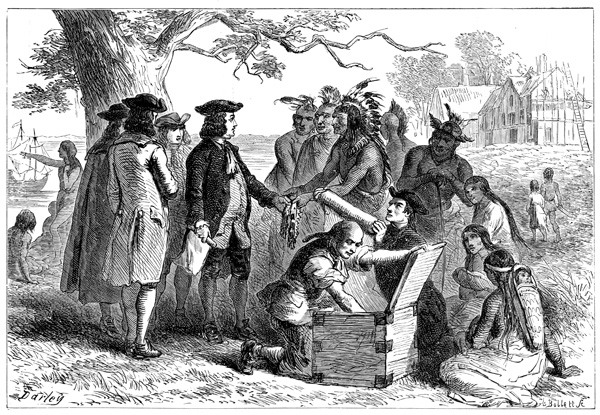 Today's links follow.
1) New Sherlock Holmes Story: Scotland
2) Truman's Almost Sent Telegram: McCarthy
3) Body Snatching: Scotland
4) Tropical Fire Ants: All Over the World
5) African American Women Find Freedom: Paris!
6) Curiosity Cabinet: Manchester College
7) Jacobite Ghosts: Scotland 'ghosts take time to ripen'!!!
and from the archives
Other links: Lovecraft Wordcount, When Zoo animals Escape, Hallelujah (acoustic)