Author: Beach Combing | in : History Roundups , trackback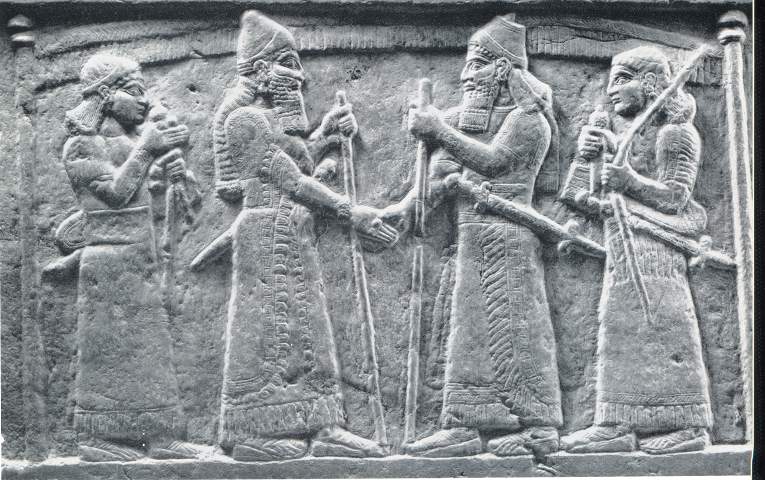 Today's links follow.
1) Late Witch: Suffolk
2) Artificial Flavors History: the Larder
3) Tomb Raiders Caught! China
4) Last Inca Rope Bridge: Peru
5) Stonehenge Secret: I screwed up the address last time, sorry, worth reading.
6) Medieval and ancient Texting: the West
7) Elephant Bird Egg Sale: Auction House
8) Mystery Tunnel Work Suspended: New York
and from the archives
9) Antique Christians in China!
Other links: World Disintegration (good), Kill me, it turns me on, Rodriguez, Suenho con serpientes