Comments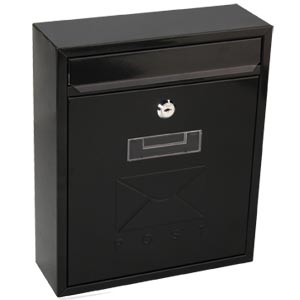 Beachcombing has many emails asking him: 'Why can't I leave comments on your blog?'
It is a reasonable question.
Well, at first Beachcombing did not include comments because he was – to be frank – worried that no one would read his blog and it was a way of shielding his glass-like self esteem. Instead, he came up with the Beachcombed monthly posts of best emails with the relevant parts cut and paste below the relevant posts.
With the passing of time Beachcombing came to think that the system he had stumbled upon worked well.
After all, in this way Beachcombing can limit himself to including comments that substantially add to or detract from knowledge, while remaining true to his nineteenth-century empiricist world-view. He can also enjoy the witticisms of his readers in private through his email account and avoid spammers into the bargain.
What's not to like?
Beachcombing will always put up any half interesting comments, even if hostile to his point of view: cross heart and hope to die.
If Beachcombing doesn't answer in a week then something has gone wrong in Beach's buckled brain or, more likely, in Yahoo's buckled inbox. Write back!
drbeachcombing AT yahoo DOT com
Any correspondents please designate a name or a pseudonym that you wish to be known by!