Author: Beach Combing | in : History Roundups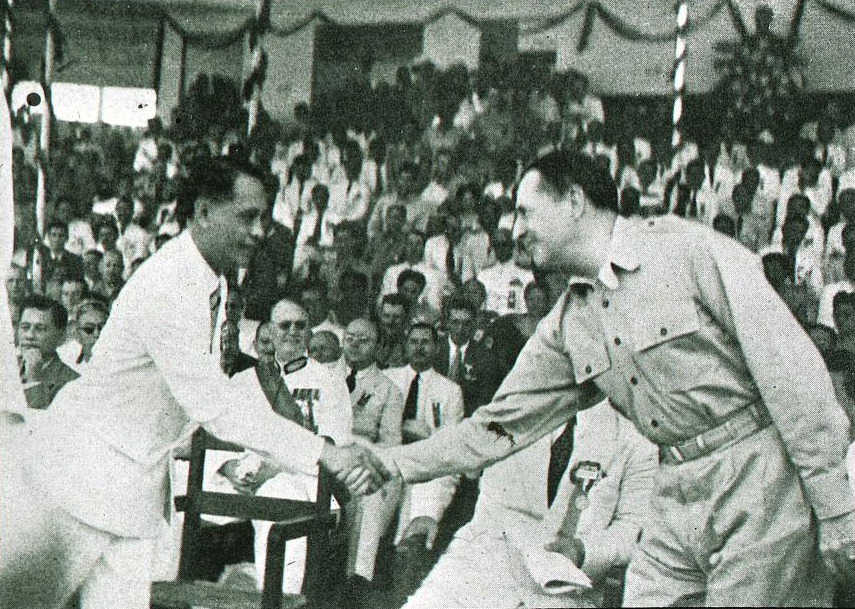 Today's post is medical poison duel and today's links follow.
1) H.G. Wells Tribute: UK
2) Butterflies of Doom: US
3) 4 Amazing Industrial Restorations: UK
4) First Century Female Revolutionaries: Vietnam
5) Destruction of Patrimony: Syria
6) First Afro-American Film: US
7) Gruesome Somme Reconstruction: BBC
8) Strange YoYo Libel: US
and from the archives
9) Last Words of the Condemned
Other links: new Chinese fungi, and netflix piracy myth.
Author: Beach Combing | in : History Roundups
Author: Beach Combing | in : Medieval, Modern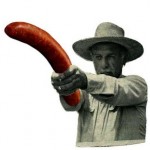 The earliest nineteenth-century poison duel seems to have been that almost fought in 1821 in Virginia. However, there are pre-nineteenth-century records and strangely they concern doctors. The earliest record anywhere that Beach has been able to dig up was an alleged reference in the Iranian poet Nizami (obit 1209). Nizami in one poem (Treasury of […]
Author: Beach Combing | in : History Roundups
Author: Beach Combing | in : History Roundups
Author: Beach Combing | in : Contemporary
Author: Beach Combing | in : History Roundups
Author: Beach Combing | in : Actualite
Author: Beach Combing | in : History Roundups
Author: Beach Combing | in : Historical Pictures
Author: Beach Combing | in : Modern
Author: Beach Combing | in : Historical Pictures
Author: Beach Combing | in : Modern
Author: Beach Combing | in : History Roundups
Author: Beach Combing | in : Historical Pictures