Author: Beach Combing | in : Contemporary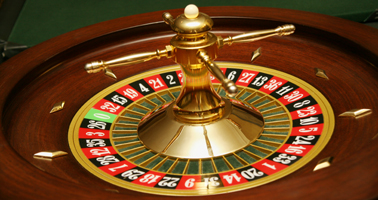 In the early part of the Second World War the bombing of cities was deadly but piecemeal. The result was a ghastly kind of lottery as a split second of difference in letting the bombs away would decide the difference between the destruction of this street or that street: Roald Dahl has some fine short stories where, as a bomber, he reflects on the arbitrary nature of murder from the sky. In many countries that were under constant or intermittent attack there must have emerged urban legends and tall tales about the experiences of urban populations. Some of these at least slipped into print. There is, for example, in Anthony Powell's extraordinary Dance to the Music of Time a very well written passage where the hero goes to visit his friend's house to find that it has been destroyed, then returns home to find that that too has been destroyed. AP and RD wrote fiction, but what about this extraordinary account from a British naval man on leave in Portsmouth, admittedly one of Britain's most bombed centres because of its full harbours. Note that Portsmouth pubs, where this story begins, got hit particularly hard. The Blue Anchor was the first casualty of the war in the city and there is legend (?) that a pub that got blown across the street in one piece. A likely story… Anyway to Portsmouth in early 1941 as the Luftwaffe did its best to put an end not only to the beer supply but to the bar itself.
They were in a pub at the top of Queen Street as an air raid began. When bombs started dropping they evacuated the pub and sheltered in the entrance to Woolworths. The bombs came alarmingly close, so they ran over to Aggie Weston's hostel. A moment later a bomb hit Woolworths just where they had been standing. At this point they began to get nervous. 'Someone said they knew where there was an air raid shelter, so we crossed the road again and started to go towards the harbor, when Aggie Weston's was hit. Arriving at the air raid shelter, we found the police there as it had received a direct hit.
These were men from a submarine crew whose life expectancy was about three months and who were not easily spooked: source Tim Clayton's excellent Sea Wolves (202). After this they presumably went back into their underwater homes with some relief. Other bombing stories/urban legends/anecdotes: drbeachcombing AT yahoo DOT com
Author: Beach Combing | in : History Roundups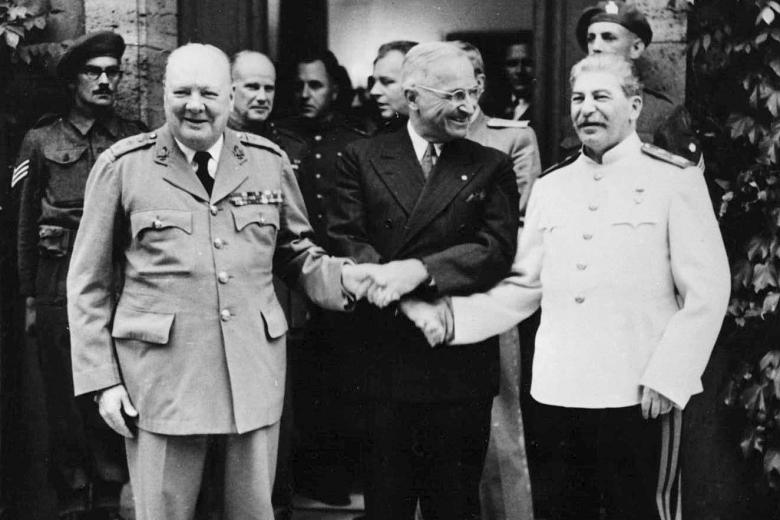 Today's post is on medieval conversion in Japan and today's links follow. 1) Amazon Speed Dating: Scythia 2) St Paul and the Snake: Malta 3) Lactose Intolerance Again: Prehistoric Europe 4) Eric Hobsbawm: A USSR hell according to the author… 5) Saving Ugbrooke Park: Earnest England 6) Getting Around Pornography Legislation: US (also this old […]
Author: Beach Combing | in : Historical Pictures
Author: Beach Combing | in : Contemporary, Medieval
Author: Beach Combing | in : History Roundups
Author: Beach Combing | in : Historical Pictures
Author: Beach Combing | in : Modern
Author: Beach Combing | in : History Roundups
Author: Beach Combing | in : Historical Pictures
Author: Beach Combing | in : Contemporary, Modern
Author: Beach Combing | in : History Roundups
Author: Beach Combing | in : Modern
Author: Beach Combing | in : Historical Pictures
Author: Beach Combing | in : History Roundups
Author: Beach Combing | in : Historical Pictures