Author: Beach Combing | in : Beachcombed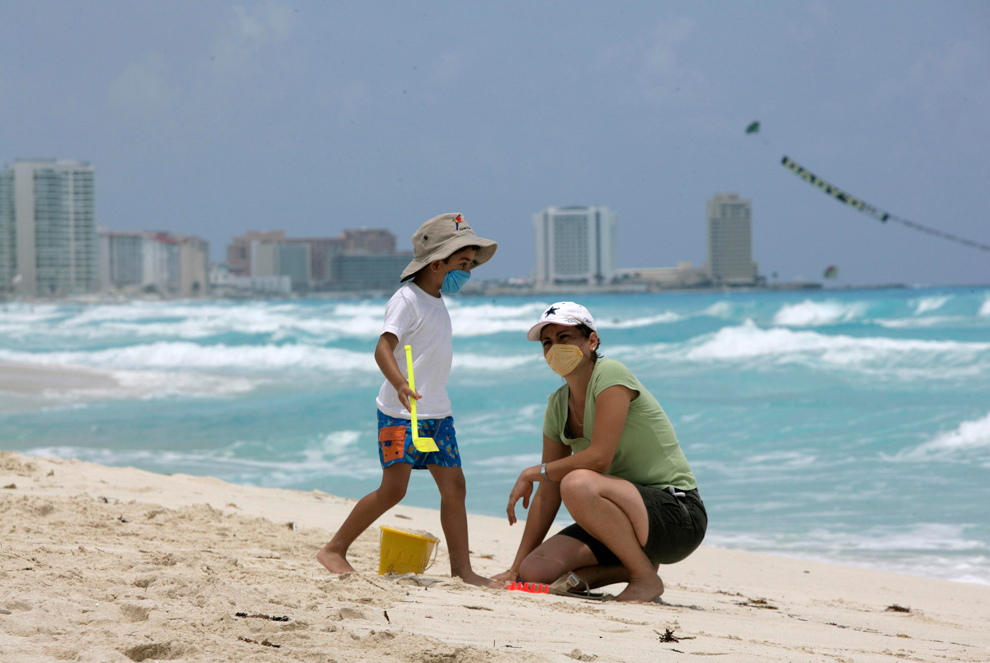 Dear Reader,
Crappy January with a long and stubborn flu, made worse by the fact that it was necessary to work through it. But it seems now almost to be over… Thanks, as always, to the multiple linkers: Amanda, Chris, Chris S, Joan, Ricardo, Wade and others. I've put the very best contributions below to the posts from this month. Thanks for all emails too.
Beach
Benedict's Pool: Ray G with another bad monk…
Chime Hours: Chris from Haunted Ohio Books and Southern Man broaden the geographical and temporal range.
Churchill in Antwerp: Leif explains why the newspaper described rather than printing the photograph (obvious but it escaped me…)
Droit de Foreigner: Bruce T with a painful parallel story…
Execution Story: Chris S writes in with a claim that Goya's picture and the peace sign are linked…
Green Children of Woolpit 3: Bruce T with reflections on blue people and RS on redheads, Tacitus on jaundice and anemia and Loes M and Frank on Tibetan tradition!
Green Children of Woolpit 5: Invisible invokes Edam….
Forgot the Damn Suicide Pills: LTM identifies Bruce
Fourteen Thousand Year Old Legend from Australia: Mike Dash and
Ghost Riot in 1880: Chris from Haunted Ohio Books writes in with a Holy Ghost Riot…
Horror of Electric Lights: Invisible with a comic parallel
IELTS for Mothertongues: an anonymous IELTS examiner writes in with explanations.
Saved by Birds: Bob S writes in with birds as weather warning, every army should have one…
Seven German Mistakes: Tacitus from Detritus adds several more, a couple with curious echoes of WW2 and KHM makes the point that the person who wins the last battle wins the war
Struell Wells: Invisible on Victorian nude bathing and Vox Hib makes the case for Christian origins, Finbar meanwhile is sticking to his guns…
Tamils in Sumatra: BT writes in with some background on Chola expansion. Lehmansterms notes a problem with the number of planets…
Tenth-Century Arabs in Madagascar: Bruce T with some informations on Arabs on the Cape
The Mystery of Ghost Riots: Chris from Haunted Ohio Books with a US parallel and KMH with a look at motive…
The Mystery of the Fairy Battery: Mike Dash points to a fairy gun platform and Neil H dives into the reference works…
Witchcraft and the Walking Toad: Our friends at Obscuragator write in connecting the toad to the frog bone ritual and Bob S and Liz add to the fun…
Witches and Brambles: Neil H writes in with a very recent British case…
Author: Beach Combing | in : History Roundups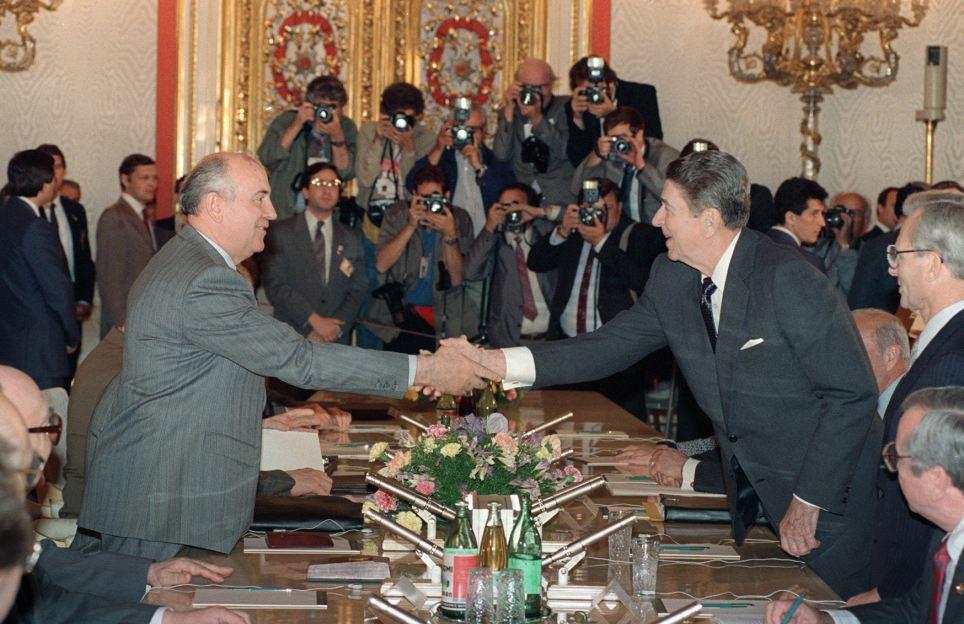 Today's links follow. 1) Climate Change and Oral Memory: Australia 2) St Kilda Diaries: Scotland 3) Grumpy Eleanor of Acquitaine: ! 4) SS Great Britain Grounded: Northern Ireland 5) Dandies on Ice: worth it for the picture 6) What Happened to Louis Le Prince: France 7) Princess Revealed: Siberia and from the archives 8) Irish […]
Author: Beach Combing | in : Modern
Author: Beach Combing | in : History Roundups
Author: Beach Combing | in : Historical Pictures
Author: Beach Combing | in : Contemporary
Author: Beach Combing | in : History Roundups
Author: Beach Combing | in : Modern
Author: Beach Combing | in : Historical Pictures
Author: Beach Combing | in : History Roundups
Author: Beach Combing | in : Historical Pictures
Author: Beach Combing | in : Modern
Author: Beach Combing | in : History Roundups
Author: Beach Combing | in : History Roundups
Author: Beach Combing | in : Contemporary