Author: Beach Combing | in : Beachcombed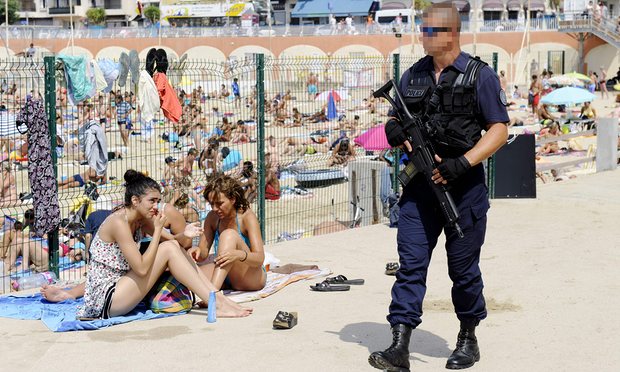 Dear Reader, What a month. A phantom pregnancy (farce and fear), watching a five year old start school (tragedy), and lots of book editing (the highlight?), then there has been the fun of the American elections and new students (outstanding classes). There follow the c. 10000 most interesting words sent in to StrangeHistory. Thanks to all contributors and linkers…
Have a great October!
Beach
Bosom Lizards in Ireland: Davide Ermacora on Irish bosom snakes…
Bottomless Pit in the Californian Desert: Ruth, KMH and Bruce T on the dreadful Manson…
British Shell Shock: Scepticism from several readers…
Earliest Optography: The great Filip G has trumped me by ten years…
Floating Islands: Various readers with various islands…
Gaelic-Speaking Russians in 1914: Lewis gives us some hard monoglot figures…
How Fast Do Fairies Fly?: Ruth in WA invoking ET…
Italians in the Wind: Judith from Zenobia on young Italians at foreign universities….
Paleo Family Planning Today? Malcolm S on numbers of children…
Remembering the Strips: Ruth B remembers rolling buffalo…
Sewer Snakes: KMH on rattlesnakes…
Shaman's Apprenticeship: Norm K and Floodmouse on that crucial ten percent…
Stephen King and the Source of Bye Bye Man? Hyperborean and Jerr on other possible sources…
Strange Labrador Monster: Peter Muise from New England Folklore on a parallel from the south…
The Itza: Louis on another hold out further to the south…
The King and Country Debate: Bruce T on mass media…
The Red Hand: Southern Man with still more data…
The Rights and Wrongs of Killing Mussolini: Bruce T with a fine polemic for…
Tripadvisor Ghosts: Chris from Haunted Ohio Books on pre-knowledge….
Urban Legend Snowballs: Bruce T on rainfall and snowfall…
Zombie Contagion: Jerr and Leif on Night of the Living Dead…
Author: Beach Combing | in : History Roundups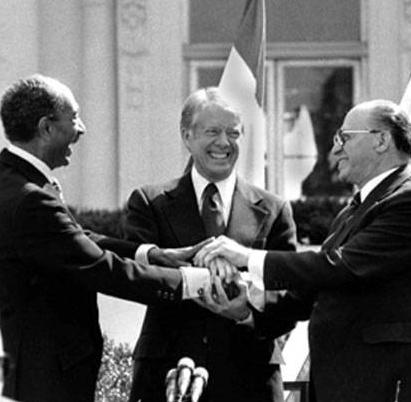 Today's links follow 1) Dearest Georgy: England 2) Museum Body: US 3) Carnegie's Libraries: All over 4) Scroll Decoded: Israel 5) New Rock Carving Discovery: Scotland and from the archives 6) Italy's World War Disaster Other links: fighting in Italian parliament strangehistorylinksATgmailDOTcom for consideration of links
Author: Beach Combing | in : Contemporary, Modern
Author: Beach Combing | in : History Roundups
Author: Beach Combing | in : Historical Pictures
Author: Beach Combing | in : Modern
Author: Beach Combing | in : History Roundups
Author: Beach Combing | in : Historical Pictures
Author: Beach Combing | in : Actualite
Author: Beach Combing | in : History Roundups
Author: Beach Combing | in : Historical Pictures
Author: Beach Combing | in : Medieval
Author: Beach Combing | in : History Roundups
Author: Beach Combing | in : Historical Pictures
Author: Beach Combing | in : Modern