Author: Beach Combing | in : Contemporary, Modern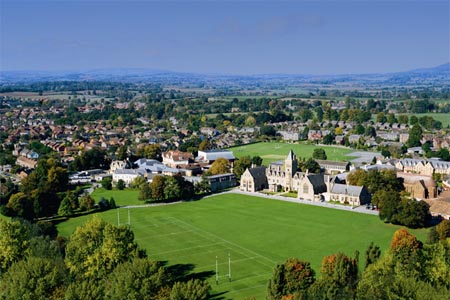 'I've… seen things… you people wouldn't believe. Attack ships on fire off the shoulder of Orion; I watched c-beams glitter in the dark near the Tannhäuser Gate… All those… moments… will be lost, in time, like… tears… in… rain.' Famous lines from Bladerunner. But what if instead of an exotic replicant at his death, we found a group of men and women who had grown up in the little south-western English town of Taunton and in the countryside roundabouts in the nineteenth-century. In 1930 now in advanced age they are asked what they remember from their childhoods. Here are their impressions. Remember that what matters about all these points is that they were incredible by 1930. Beach was simultaneously bored and moved: a bit like life when the replicants aren't shooting at you.
Taunton being lit by electricity for the first time
Christmas decorations being simpler: just one piece of holly on the pew in the Church.
Struggling to see executions at Taunton Gaol: by 1930 executions continued but took place behind prison walls.
Watching the last oxen teams and ploughs. [early 20 cent?]
When school began it was necessary to pay in coppers every day as the register was read.
The poor receiving parish charity in an alley.
Squire had his own square pew with a fireplace in church, the congregation would bow to him as he came in and he would bow back.
Adultery was paid out in small rural communities by setting up nocturnal rackets with pots and pans outside windows.
A telegram arrived in church for the priest: the congregation feared that it was to announce the Prince of Wales' death (he had been ill); instead it was just to ask to pray for him.
Fast day in Taunton in solidarity and prayer with the starving in the Irish potato famine.
Villagers had gleaning rights and would follow the scythes to collect what they could.
Clocks made by hand by local clockmakers.
Some old women were believed to have the power of overlooking: i.e. cursing.
One man remembered seeing David Livingstone when he visited Somerset.
There was still the apprentice system.
The judge was escorted by men with javelins, a real medieval echo.
A bread riot saw a baker's windows broken by starving men and women.
A man came back to Somerset after fighting in the Zulu war.
Cunning men gave advice on poorly animals.
All the parish married each other, cousin and cousin, and had the same names: you could guess surnames from looks.
Then there are some memories of what the parents of these elderly folk had seen.
A mother had told about the first time a train came to Taunton.
One man had been told by his grandfather about nine men being hung for sheep-stealing in the nearby countryside off the back of a cart.
A man's mother remembered seeing someone put in the stocks.
A mother had told how people never went further than they could walk in a day: coaches etc were too expensive.
And for Beach the most affecting.
A woman's mother had gone to see a royal child 'who might one day rule us' as she rode through a nearby town: it was the baby Victoria.
22 and 29 Oct Taun Adv, 1930.
Other memory streams: drbeachcombing AT yahoo DOT com
Author: Beach Combing | in : Historical Pictures
Author: Beach Combing | in : History Roundups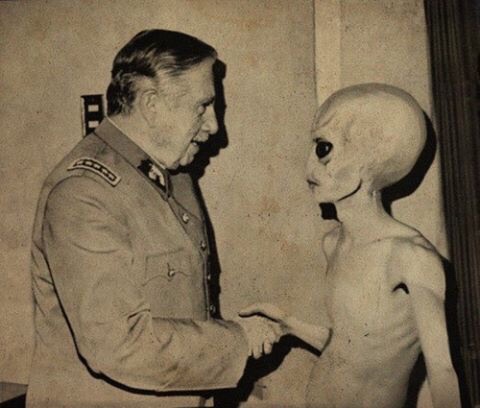 Today's links follow. 1) Sea Monster Figurehead: Baltic 2) Ancient Warrior Princess: Central Asia 3) A  Million Free Historic Images: British Library 4) Northern Cannibalism? Canada 5) Winged Monsters Disqualified: Utah 6) Scholar to Archive Thief: France and from the archives 7) Laddering: Punishment for Adultery Other links: the writer's space, ten lists to change […]
Author: Beach Combing | in : Modern
Author: Beach Combing | in : Historical Pictures
Author: Beach Combing | in : History Roundups
Author: Beach Combing | in : Modern
Author: Beach Combing | in : Historical Pictures
Author: Beach Combing | in : History Roundups
Author: Beach Combing | in : Medieval, Modern
Author: Beach Combing | in : Beachcombed
Author: Beach Combing | in : Contemporary, Modern
Author: Beach Combing | in : Actualite
Author: Beach Combing | in : Modern
Author: Beach Combing | in : Modern