Author: Beach Combing | in : History Roundups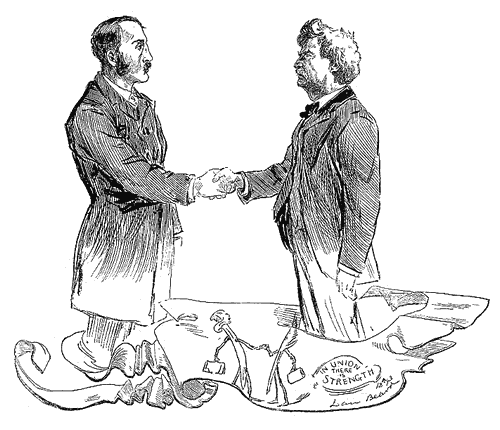 Today's post on madness in Fiume.
1) Some important wisdom on history: smashing stuff!
2) More on the Siberian Mummies: the Persian evidence seems practically nil
3) Eighteenth Century Kid's Manners: 'always bow at home'
4) Predicting Lincoln's Death: every which way
5) Disecting a Sod House: down Nebraska way
6) Chilean Mummy and Poison: Arsenic
7) How to Make a Fake Mermaid: stripping down of
8) Eighteenth-century Parisian Courtesans: and the police
And from the archives
9) C.S.Lewis Invisible Library
Other links: childhood in a cult, and leftists and sex work.
Author: Beach Combing | in : Contemporary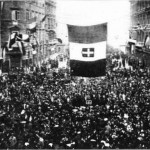 ***Dedicated to Ray G*** Everyone has dreamed of walking through Kublai Khan's ice palaces or straying into the outer reaches of Dante's paradise (after St Bernard has spoken) or, for those with a rural bent, strolling through the wood of Keats' nightingale. But one early twentieth-century community spent the best part of eighteen months in […]
Author: Beach Combing | in : History Roundups
Author: Beach Combing | in : Modern
Author: Beach Combing | in : History Roundups
Author: Beach Combing | in : Prehistoric
Author: Beach Combing | in : History Roundups
Author: Beach Combing | in : Medieval
Author: Beach Combing | in : History Roundups
Author: Beach Combing | in : Contemporary
Author: Beach Combing | in : History Roundups
Author: Beach Combing | in : Medieval
Author: Beach Combing | in : History Roundups
Author: Beach Combing | in : Modern
Author: Beach Combing | in : History Roundups