Terms and Characters
Actualité = from Little Miss B.'s birth to the present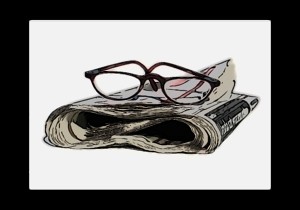 Ancient = earliest times to 500 A.D.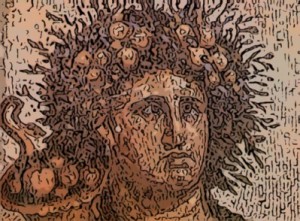 Beach = Term of endearment sometimes used for Beachcombing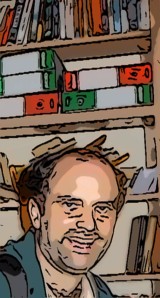 Beachcombing, Pater = Worrying tendencies, scarred Beachcombing's childhood with politically suspect rants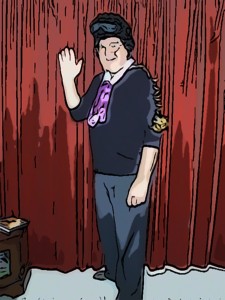 Beachcombing, Little Ms = Beachcombing's inestimable, computer busting infant daughter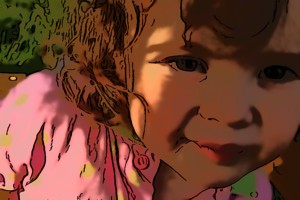 Beachcombing, Mater = Beachcombing's darling mother, now almost elderly in the Pacific Dominions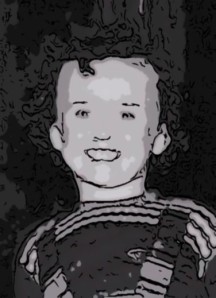 Beachcombing, Mrs = Beachcombing's other half also known as 'Mrs B'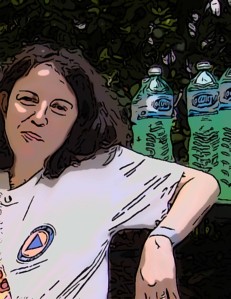 Contemporary = First World War to birth of  Little Miss B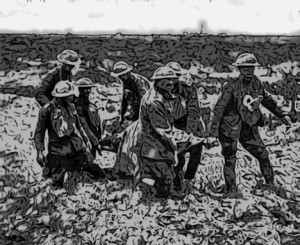 Dr = Beachcombing is one but it was all a terrible, terrible mistake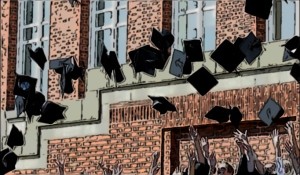 Dray = Beachcombing's bookdealer of choice – shifty sort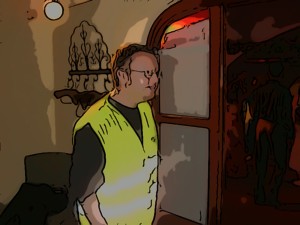 Lazarus = Noted engineer and kilt wearer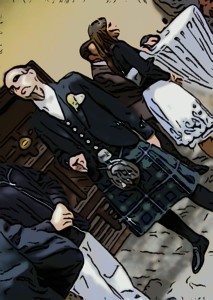 Little Snoring = the village of Beachcombing's birth (not in Norfolk)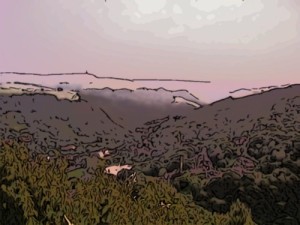 Medieval = 500-1500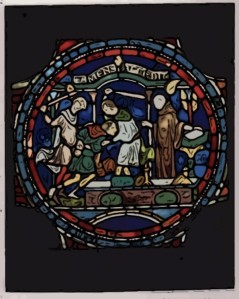 Modern = 1500-1919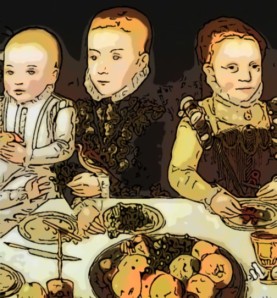 Paschal and Small Coloured Thing = Leading folk duo from out of the north-west, here pictured looking down upon an Italian Bradford – no salt on their food…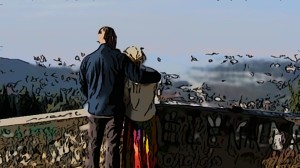 Raoul = Comes from the shadowy side of the Home Counties and has a doctorate in physics and a reputation for mayhem. Recently left one of Crawley's most dangerous street gangs: good with animals, the elderly and children.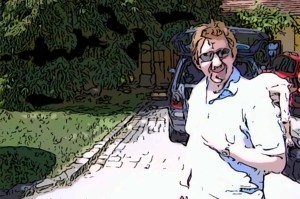 Snegly = Beachcombing's computer help and general moan board – he lives in Leicester where he has been preparing one of the Midland's largest mastodon collections.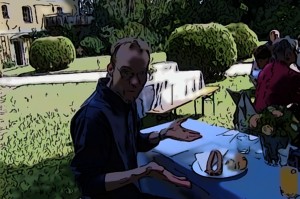 WANW = We are not worthy! (For important scholars)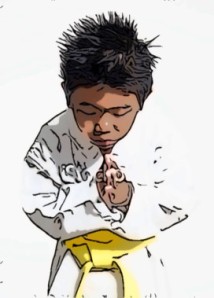 WANW, WANW = We are not worthy x2! (For very important scholars)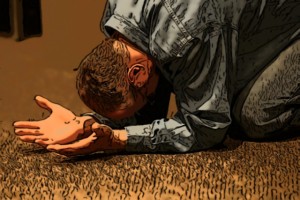 WIBT = (Wish I'd been there) moments Beachcombing would have given anything (save his wedding ring) to see.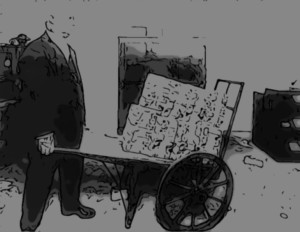 WtH = What the Hell! (Frankly Beach does not understand this or he is stupified)