Author: Beach Combing | in : Ancient, Medieval , trackback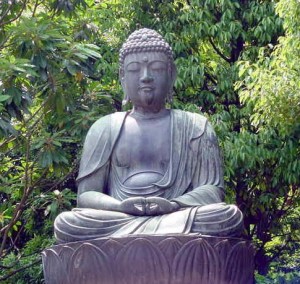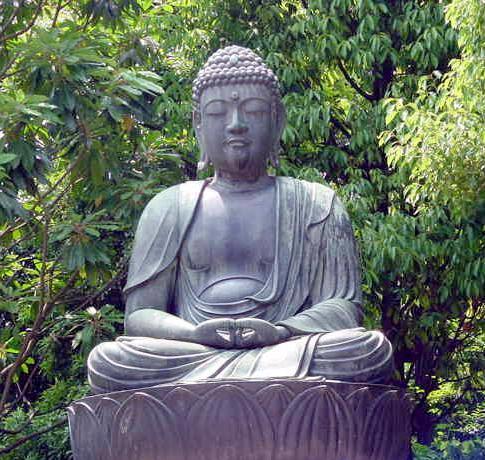 Dream last night in which Beachcombing was forced to sit and write an exam by his (terrifying) secondary school science teacher. The subject? Krishna naturally.
Taking this as an omen of sorts Beachcombing has determined that today he will delve into Eastern religion and tell the scandalous story of the Christian saint Josaphat and his tutor St. Balaam.
As the martyrologies inform us for the 27 November:
The holy Saints Barlaam and Josaphat, of India, on the borders of Persia, whose wonderful acts St. John of Damascus has described.
Now Josaphat's story is quickly told. An Indian king, Abenner, was informed by his astrologers that this son, Josaphat would become a Christian. Abenner, therefore, brought up his son in a prison to protect him from such an eventuality. But despite all the Indian king's best intentions Josaphat met a holy-man, Barlaam, who led him to the cross.  Josaphat governed as king in his father's place and then passed into the desert living as a hermit together with Barlaam.
Where is the scandal in this the good reader might ask? Well, the problem is that Josaphat's biography sounds suspiciously like the legend of the Buddha. And – God help Beachcombing if his darling ultra-Catholic Mrs B should find out – the name Josaphat has dangerous antecedents. It can be traced back through Georgian or/and Arabic via Persian to the Sanskrit Bodhisattva 'wisdom being', a moniker for the Buddha.
Beachcombing can hear the sharp intake of breaths over at the Vatican as he writes.
The legend seems to have arrived in Europe from the east in the early Middle Ages. The Buddha's search for enlightenment evidently changed to the search for God the Father in that vast hinterland of medieval Christendom that stretched from Lebanon to southern India and the Thomas Christians there.
Whoever made the change had all the right instincts because the story, with its exotic frisson, became immensely popular in the west. It pops up in that medieval classic the Golden Legend. One of the endless Hakon kings of Norway commissioned a copy into Old Icelandic. Shakespeare included an element from it – the three caskets – in the Merchant of Venice. It was translated into Tagalog in the Philippines. To this day a church in Palermo is dedicated to the Buddha, San Giosafat – though don't bring your dharma wheels. The Ukrainian Catholic martyr, Josaphat Joseph Kotsylovsky, murdered in 1947 by the Soviets, unknowingly celebrated the meditating one. And this list could certainly be multiplied many times over…
Any other embarrassing saints would be of the greatest interest to Beachcombing: drbeachcombing AT  yahoo DOT  com