Author: Beach Combing | in : Beachcombed , trackback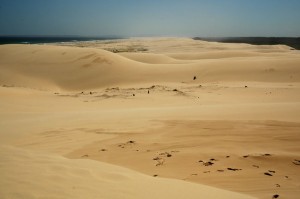 A Happy 1st Feb to All Readers!
Jan has now passed and strangehistory continues to grow. This was the month that Beachcombing published (electronically) his first volume and March should (?) see the first proper publication on this site. Negotiations are ongoing with a local artisan printer. Beach hopes in the end to draw even with such products and a few carefully targeted adverts.
The range of adverts on the site will be few and pertinent: no massage parlours, no viagra and no snoring cures. To this end his faithful friend and WEBMASTER Raoul has just put up the first tab. Note that Beachcombing would also like to have a couple of adverts from  charities: if any readers have any worthy causes (no politics though) then Beach would love to hear about them, drbeachcombing AT yahoo DOT com
The most popular post of the last month was certainly the religion of fairies that produced some very unusual comments even by the happy standards of this site. Beachcombing's favourite was the bewildering Soul Zoo and the first British Roman Ghost. There was one terrible error: the misuse of the word anodise.
Offsite Beach wants to give another plug to this very important article on the public domain and how to defend it. He also discovered – how had he missed it? – Hathi, a site that should be ranked close behind archive for internet researchers.
Fortuna and thanks to those who wrote the ten thousand words below!
B