Author: Beach Combing | in : Contemporary, Modern , trackback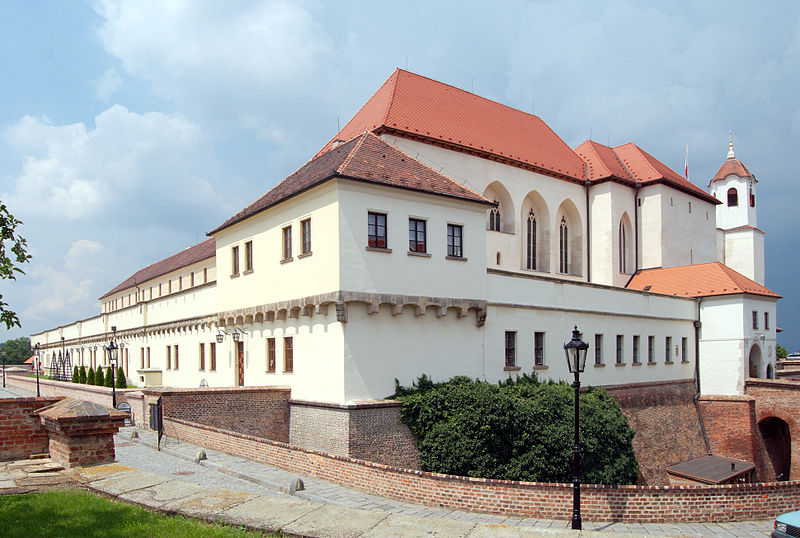 A wonderful story that could probably only come out of Italy. First, some necessary background. Indro Montanelli was perhaps the finest Italian journalist of the twentieth century: he was able to interview and work with Andreotti, Berlusconi, Hitler, John-Paul II, Mussolini and many other notables whose deeds changed the peninsula and Europe (mostly, being notable, for the worst). After the Second World War he was given a particularly interesting assignment, the kind that should get bizzarists salivating. He was told by his editor to track down organisations funded by the Italian government that were fossils and that had no sense in the modern age. Beachcombing, as a sometime resident in Italy, can assure you that there are many of these, left for the most part because those employed in them have powerful friends.
In Montanelli's quest, which apparently took place in 1945 for the Corriere della Sera (then and still now Italy's greatest newspaper), Montanelli found many of these 'useless' organisations but one particularly intrigued him. It was the Ente nazionale per l'assistenza alle famiglie dei martiri dello Spielberg or, in English, the Association for the assistence of the families of the martyrs of the Spielberg (aka Spilberk).  The Spielberg (pictured above) is not, it should be said immediately, a place that normally inspires laughter. It was a prison in Bohemia which, before it was closed down in 1855, was used to lock up brave men who had, in the bounds of the Austro-Hungarian Empire, fought against the tyranny of the peacock throne, often for the freedom of their own peoples, semi digested within the central European behemoth. Among these were many Italian patriots who were imprisoned in this dreadful place in the first decades of the nineteenth century. Nothing in this post should be taken to lessen the memory of their struggle and sacrifice: and it was only natural that in 1861, when Italy was finally born, that the government in Turin, then Florence, then finally Rome should have attempted to help the loved ones of those who had paid for their ardour with years of confinement and misery. But Montanelli, even with his cynical take on most things Italian, was stupified that the organisation was still going in 1945, ninety years after the prison had closed and a long century after most Italian prisoners had been ejected! It would have been the equivalent of finding a government body supporting the families of Waterloo veterans in the 1940s in suburban London.
Montanelli dug up the address of the Ente on the outskirts of Rome and rang the bell of an appartment on the fourth or fifth floor that claimed to be its base. A small, ancient man came down and Montanelli explained that he was neither a martyr (they had died many years before) or a family member, he was a journalist. Blood drained from the man's face and, showing Montanelli his mean appartment, where he was in the middle of cooking two eggs, he begged his visitor not to say anything: 'I am a poor old pensioner'. Montanelli, who was occasionally a bit of a bastard, was moved and decided to forget the interview had ever taken place: his article appeared without the Martyrs. In 2000 when he was interviewed about the experience Montanelli joked that perhaps the organisation was still going. Beach has just checked. It is and it has a Facebook Page…. Let's hope they've branched out. Groups that have outlived their usefulness? drbeachcombing AT yahoo DOT com And for a sample of Montanelli recalling his visit to the Martyrs [in Italian]…