Author: Beach Combing | in : Contemporary , trackback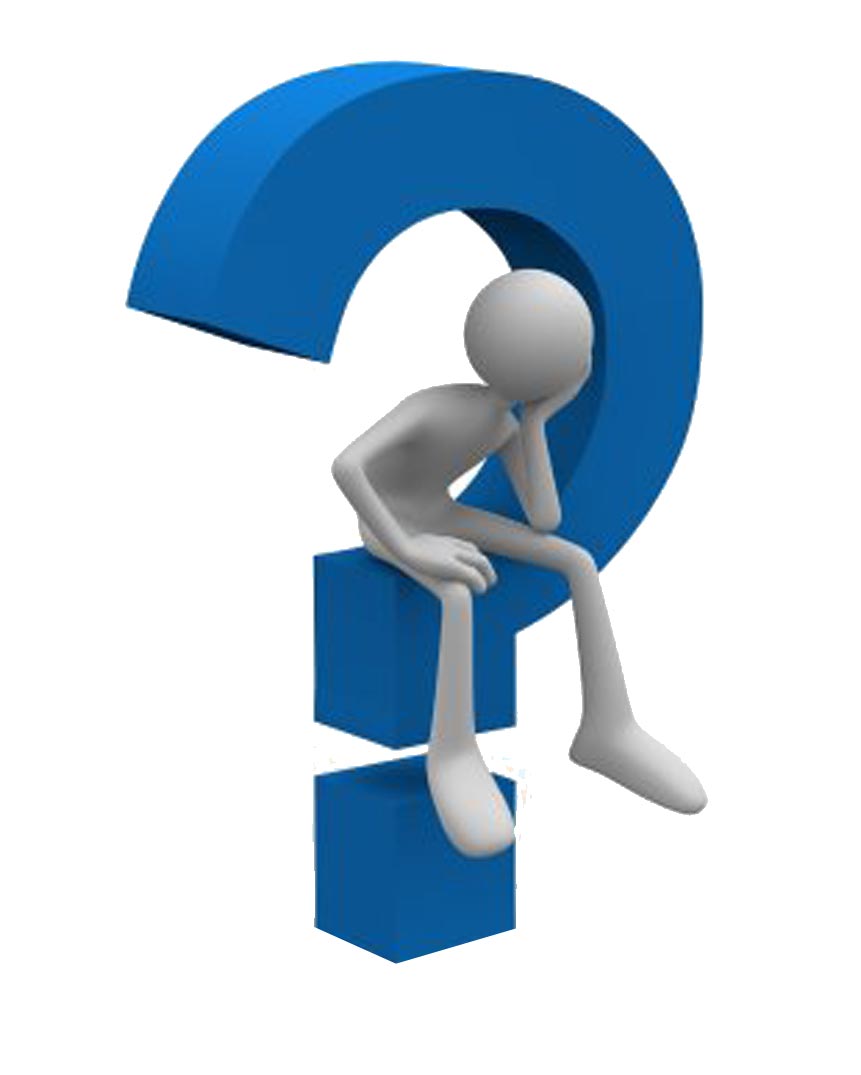 *** Peter G wins this. The wife with same name gave away… For answer spool down***
The Index Biography is a new form of biography pioneered by this blog and introduced in a previous post. The creator must find a biography of a famous individual from history, they must turn to the index and write down eight peripheral facts about the individual's life. We offered up previously here Sheridan le Fanu and Joseph Stalin (he of ripe banana fame) and these might stand as examples. The reader on the other hand must identify who is being described: think of it as a history version of balderdash. The prize  is a copy of the relevant and fun biography sent via Amazon for the first correct answer: the first claimed prize went to South Africa so we take our duties seriously; the last to New York. Now who is this?
Acts for a 1925 film
Annulment of First Marriage
Hates Contemporary Democracy
Melancholy
Marries a woman with the same name
Misogynism
Sends Telegram in Latin
Stung by jellyfish
The
Answer
IS
.
.
.
.
Evelyn Waugh