Author: Beach Combing | in : Modern , trackback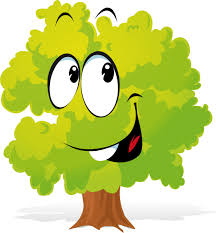 Here is a record that Beach simply cannot explain and that to the best of his knowledge is unique in England. Before getting to the fairy juice though some details about the document in which this unusual reference appears. Every British parish had, in the nineteenth century, tithe apportion records. The writers of these documents essentially recorded the measurements of every field and meadow in a given parish so that they could be assessed for tithe payments and crucially they recorded the names of these fields and meadows. The result is the largest single source of British field names: an absolute gold bonanza for anyone interested in British folklore. Most tithe apportion records survive and some have even been put on line. Lancashire county council, for example, has taken the dramatic decision to digitize all the records under its purview that can now be easily searched. Unfortunately this does not include all the Lancashire tithes as modern Lancashire is but a fraction of the historic county of Lancashire. In 1974 the Heath government changed the ancient borders of the British counties. It is still though an impressive number and kudos to those at Lancashire Archives who have put together the work.
Now to the mystery of the fairy tree. Fairy trees are common in Ireland. We hear about them every so often when news stories appear and local contractors refuse to chop down this or that hawthorn to build a road or a new hospital, because 'the good people' will be angry. There are also fairy trees in the Scottish Highlands, a feature, doubtless, of a shared Gaelic culture. However, Beach knows of no fairy trees in Wales, in Cornwall or in England. This makes the record from 1841 particularly curious. We are at Stalmine with Staynall, just to the North East of Blackpool, in the flatlands of the Fylde.  Two fields belonging to William Ward appear: one is called the Far Fairy Tree Meadow and the other the Near Fairy Tree Meadow.  Together they pre-suppose a fairy tree or even 'the' Fairy Tree. What was said fairy tree? Did the fairies swarm there? Was it a totem? Note that this is too early for the 'beautiful' fairy names sometimes given to houses and 'glens' by English tourists: and not many tourists ever ended up in Staynall. There was a local bogey called the Hall Knocker, but no sign of fairy tribes in the area in our nineteenth-century sources. Any thoughts or parallels: drbeachcombing At yahoo DOT com
30 April: Chris from Haunted Ohio Books: I found it inconceivable that there were no Welsh fairy trees!  Here are a couple The Fairy Tree at Llangollen is from Bye-Gones: Relating to Wales and the Border Counties Vol. 7 1885 p. 124; The Fairy Oak is from The History of the parishes of Whiteford and Holywell, Thomas Pennant p. 5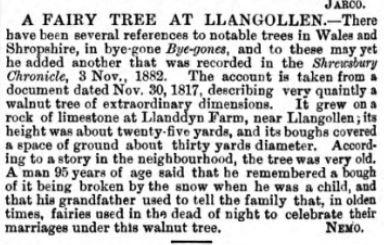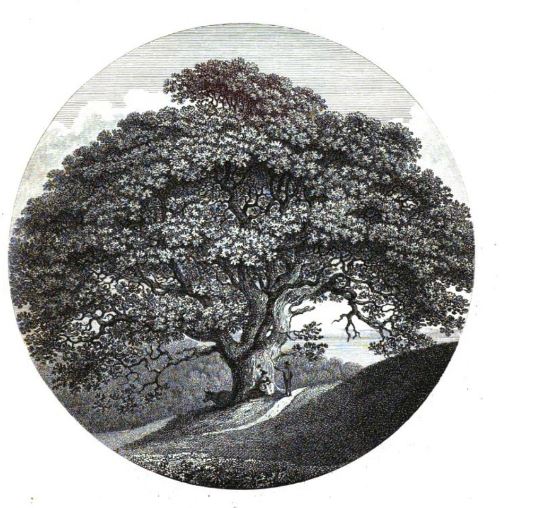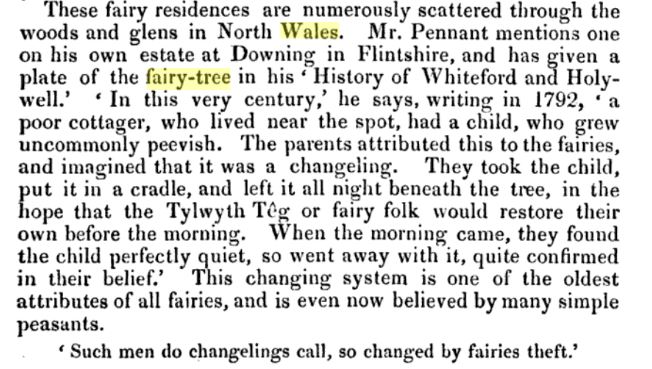 Chris is absolutely right about Wales. I've found some more. But I still haven't found much evidence of fairy trees in England….