Author: Beach Combing | in : Modern , trackback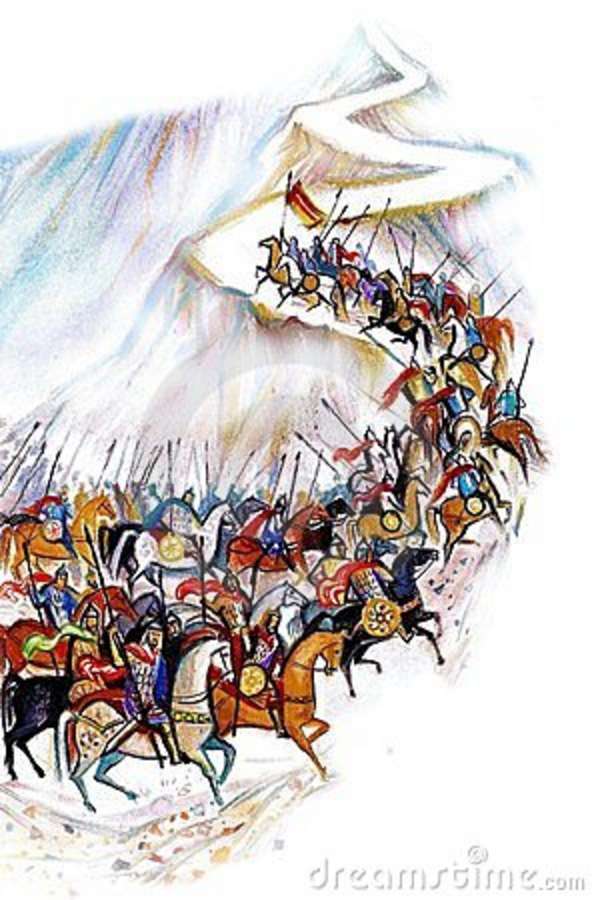 There have been a couple of attempts to explain Souter Fell in terms of local folklore traditions, though this barely featured in our two main sources. The first explanation appears in volume one of Moncure Daniel Conway, Demonology and devil-lore (New York 1879):
Thus it may be noted that, in the instance just related, the vision was seen on the steep side of Souter Fell. Fell means a hill or a steep rock, as in Drachenfels. But as to Souter, although, as Mr. Robert Ferguson says, the word may originally have meant sheep, it is found in Scotland used as 'shoemaker' in connection with the fabulous giants of that region. Sir Thomas Urquhart, in the seventeenth century, relates it as the tradition of the two promontories of Cromarty, called 'Soutars' that they were the work-stools of two giants who supplied their comrades with shoes and buskins. Possessing but one set of implements, they used to fling these to each other across the opening of the firth, where the promontories are only two miles apart. In process of time the name Soutar, shoemaker, was bequeathed by the craftsmen to their stools. It is not improbable that the name gradually connected itself with other places bearing traditions connecting them with the fabulous race, and that in this way the Souter Fell, from meaning in early times much the same as Giants' Hill, preserved even in 1743-44 enough of the earlier uncanny associations to awaken the awe of Borderers in a time of rebellion.
So a giant legend inspired the locals to see many… small humans on horseback. Beach is not convinced, and in any case the etymology is suspect and there is no proof of a giant legend in these parts. With great respect to Conway a more credible explanation might be found in fairylore. Fairies were often seen in Scotland and Ireland as armies. There is also the fact that the armies have almost a mechanical element to them: note the horsemen riding out and back to their lines as if they are all members of a hive mind. Fairies anticipated in their actions national disasters, like the rebellion. Fairies were also often seen on 23 June, Midsummer Night's Dream, the night when all the spectres were supposed to have appeared.
Of course, even if this explanation is accepted it doesn't get us any closer to what really happened.
Any other thoughts: drbeachcombing At yahoo DOT com