Author: Beach Combing | in : Modern , trackback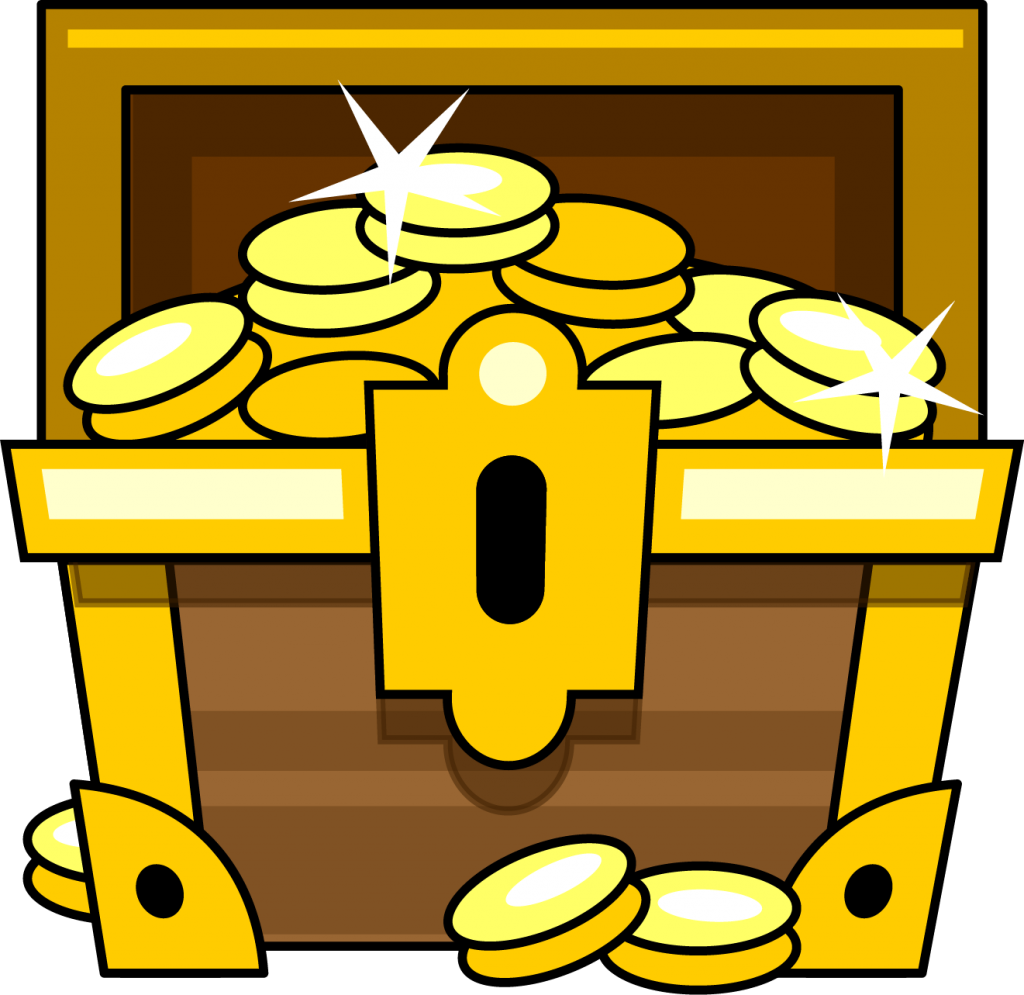 Some enjoyable treasure ghosts from the deep south…
Though  this tract is now largely cleared and settled, these  traditions and ghost stories are still told and  believed by the negroes, Creoles, and ignorant  whites, Poinquinette, an old Creole fisherman and  a repository of interesting lore, has related some  of his personal encounters with the Magazine Point ghosts, and so real are they to him, and  so vivid his narrative, that his listeners are thrilled  with a sort of belief. By a dream it was once made  known to him and several companions (Nelson,  Sales, Moody, Ebernezar Fisher, and a man named  Robinson) that there was a treasure buried just  below Turner & Oats's mill. The spot was  thickly wooded — high trees and low shrubs — yet  not so dense that they could not see about them —  even a bird was visible as it flew through the brush.
Any overly modern readers might want to remember that ghosts guard gold: treasure ghosts.
They went early one Friday morning and began  digging at seven o'clock. Almost as soon as their  spades touched the earth, the woods began to resound with voices — child voices — and they wondered where children's voices could come from,   but went on with their digging. As the excavation  progressed, the sounds came nearer — there were  calling and crying and hissing — until finally the  voices were right at them and surrounding them.  They could hear the voices but could see nothing.  Then the voices passed by them with a whirr  and back again into the bushes where they  were still heard. By this time the hole was  some ten feet deep. Nelson Sales, who had  had more experience with spirits than the others,  offered to go back into the woods and talk to the voices. He was confronted by a fearful  apparition — a great blue bull with eyes of fire  and a tail as large as a hogshead. It dashed  passed him, charged across the hole, and as it  went over threw all the earth back, completely  filling the excavation.
The boys clearly needed help.
They were all thoroughly  frightened and would not go back until they could  get the negress Clara Randall, from Charleston.  Poinquinette was loud in his praises of this woman,  who could see and talk to spirits and was not afraid  of them.   She built a tent and camped alone for three days  and nights at the scene of their labor. She set a table, provided with milk from a white cow, wine,  and honey — inveigling the invisible ones and  tempting them by food to give up the secret of the  buried treasure. At the end of the third day her  persuasions prevailed, and the spirits reluctantly  made known the place. Next morning she walked  to the spot and placed her foot where the men  should dig. They fell to work and had not dug  more than twenty minutes, before the top of  the treasure-box was uncovered. They rapidly  cleared the earth from around it and there lay  before their eager wondering eyes a cedar chest  which measured five feet in length, two and a half  feet wide, and two and a half feet deep. It contained three hundred and fifty thousand dollars  in gold, and Ebernezar Fisher, over-zealous and  over-anxious, bored two holes in it with an auger.
Of course, now things go horribly wrong.
While he was boring the second, the woman warned  him to stop — that the spirits were regretting their  revelation — but Ebernezar, who was of stubborn  temperament, bored on unheedful of her warning.  It was a bright day — not a cloud in the sky — the  sunlight filtered through the trees and fell in  strong beams upon the auger. The other men, standing to one side, watched it glinting on the  steel. Again the woman warned Fisher, and as  she spoke his arm was wrenched from the auger.  Almost at the same instant a black cloud swept  across the sky, an awful gust of wind bent the  great trees until they looked as if they would  break, a crash of thunder and a blinding flash of  lightning and the box disappeared! Then all  was clear and bright again. It was a spirit storm  — purely local, and seen only by the searchers  after treasure. 'Then all of us had to come away  like sick cats and with aching hearts, because we  hated to see a treasure like that disappear. It's  there somewhere to-day — and wherever it is,  Ebernezar Fisher's auger is still sticking in it.'
One more story of treasure ghosts from the same book: Roche's Historic Sketches of the South.
Another time they received intimation that  they should go to Meaher's hummock and hunt a  mound and some trees bearing marks like an  inverted E; then walk so many feet in a certain  direction and dig. On this occasion they took  old Adam Boone, a negro who was supposed to  have found many hidden treasures. They found  the marked trees and the mound, which was six  or seven feet high and looked as if it had been built by man. They had just arrived, identified  the spot, and were grouped around it talking.  Ebernezar Fisher, who was tall, stood with the  butt of his gun resting on the ground, and held it  with one hand near the end of the barrel. Both  hammers were down. Old Adam Smith was saying, 'I've been hearin' of this place a long time.  They say several men were killed and buried here.'  As the last words were uttered, one barrel of  Fisher's gun went off, and he was so startled that  he threw it from him; Charlie Tell who was sitting  on the ground near him caught it and as he did so  the other barrel went off. Needless to add that  the seekers for gold left the spot as quickly as they  could and have never gone back again.
Other treasure spirits: drbeachcombing At yahoo DOT com