Author: Beach Combing | in : Modern , trackback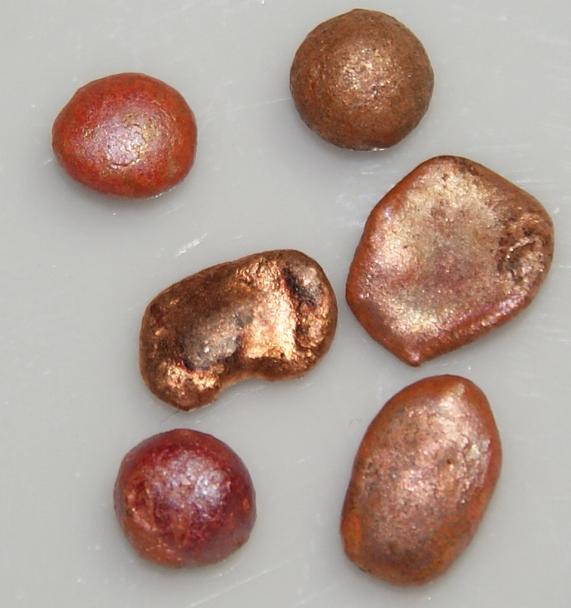 Location: this spell is attested in a court case from 1856 (Anon 1856) from the West Riding of Yorkshire. The spell had been carried out by a famous Leeds cunning man, Harrison, and his client, William Dove, had unfortunately graduated onto murder on the advice of his master, a crime for which he would later be hung.
Aim: to take possession of a property that you are renting; or to continue renting against the wishes of your landlord or on your own conditions.
Ingredients: a compass, a pen, a piece of paper, a property, four pieces of copper the size of half pences, a fine knife for inscribing.
Method: (i) inscribe the pieces of copper with certain mystical signs (unfortunately no details given so improvise).
(ii) go to the property in question and using the compass establish north, south, west and east.
(iii) bury the pieces in strategic locations, outside entrances and also in given areas: are some of the burials made in relation to the compass roses?
(iv) pray aloud to protect the person who wants the property saying 'No one can pass this gate [alt: door] and do you harm'.
(v) Seal the spell in the name of seven wise folk: in the spell described in 1857 Harrison was one of these.
(vi) Write some mystical signs on a piece of paper (unfortunately no details given) apart from that they were 'hieroglyphical signs'.
(vii) Put this paper in your pocket and go to your landlord, while warning the spell caster beforehand who can concentrate on your success.
(viii) Your landlord will agree, though don't show him the paper.
Dangers: In this case William Dove's spell was ruined because his landlord was Irish: apparently you need more magic for an Irish man!
Antiquity: Some of these details, the compass points, recall Renaissance ceremonial magic. Of course, the spell may have been almost entirely improvised by Harrison.
Help: can anyone find parallels to this spell or more about Harrison? Drbeachcombing At yahoo DOT com