Author: Beach Combing | in : Modern , trackback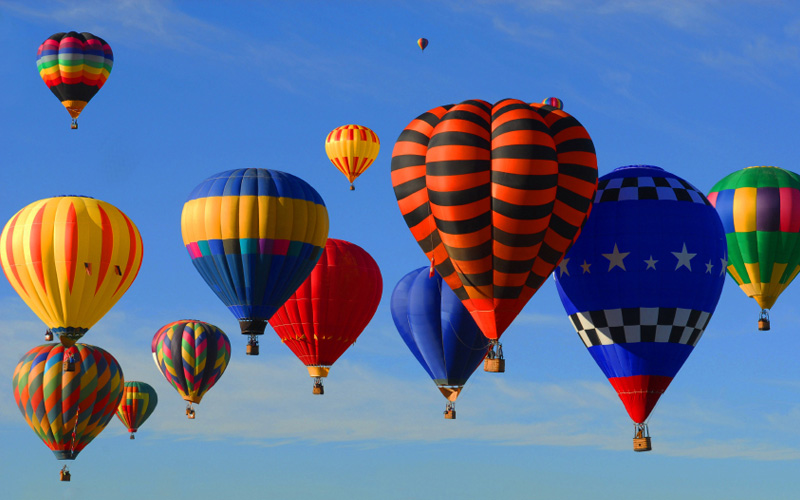 Want to die? Try fighting a duel in a balloon with blunderbusses and 'without a parachute'.
Two aeronauts, recently arrived at New York, Messrs. John Lewis, from England, and Tarteifter, native of Prussia, met about three weeks ago at Johns Woods, where both intended to make public ascents, and at the end of a dispute produced by professional rivalry one of them gave a challenge to the other. The choice of weapons was debated for a long time; then, after animated discussion, a conclusion was come to which was generally considered as a joke: it was agreed that the two champions should fight in balloons without parachutes, each one firing, not at the person, but at the balloon of his adversary. Farther, as a pistol ball could not produce sufficient effect, it was decided that each should be armed with a blunderbuss loaded with four grape-shot! As we have said, the belief was that this affair was a pure comedy, or, as the Yankees say, humbug inspired by the atmosphere of the country. It was, however, perfectly serious, so serious that the denouement has just proved a veritable catastrophe. Thursday, in last week, two balloons exactly alike, made at Boston, were taken out and inflated in field near the village of Salisburg, on the frontier of Vermont, and each aeronaut took his place in the boat of his balloon. Four others had accompanied them to the ground, and shook hands with them cordially before their departure. At the agreed-on signal the ropes were cut, and the two aerial skiffs rose parallel to each other in a perfectly calm atmosphere. The balloons had been started at 84 paces' distance from one another; the same distance was preserved till they had reached elevation of about 100 yards. A rocket was then let off a signal at the starting-place, and a minute after a double report was heard in the air. One of the balloons continued its course majestically and soon disappeared in a westerly direction. The other whirled around a moment and then descended, slowly at first; but, the rapidity of the fall constantly increasing, it ended by falling violently and heavily on the ground, like an inert mass. Mr. Lewis, who was found in the boat, was insensible, with arm broken and his body dreadfully bruised, but there is yet some hope of his life being saved. As for M. Tarteiffer, no one knows what has become of him.
The immediate source for this is Wicklow News-Letter and County Advertiser (15 Aug 1863), 4. The ultimate source is though the Corrier des Etats Unis (A French newspaper in the US!?) Can anyone track down an English account from the US papers. Beach, as often with these kind of stories, suspects invention: drbeachcombing AT yahoo DOT com
Just as I was prepping this my sometime editorial assistant Southern Man found this from Feb 1863: the first may or may not have been a fiction, but the second one was almost certainly.