Author: Beach Combing | in : Modern , trackback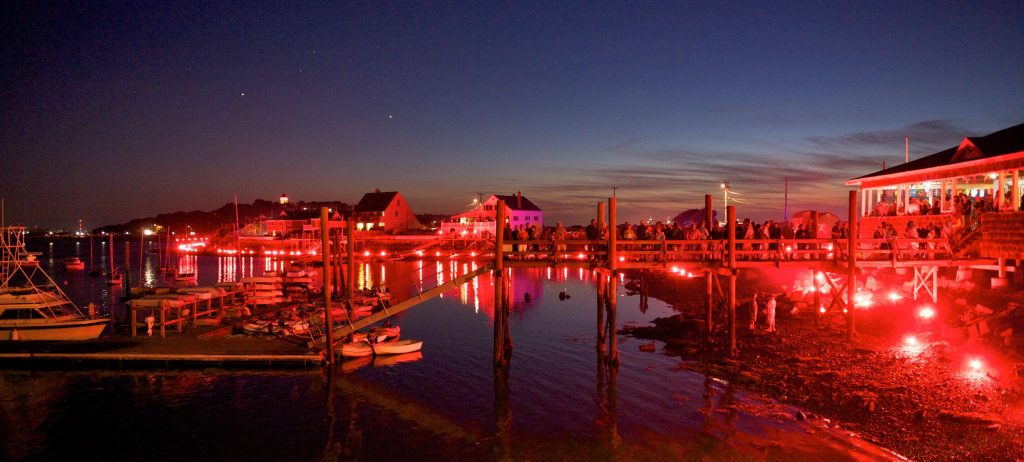 This is a uniquely charming Victorian confidence trick to add to our collection. Enjoy!
Hull Fair is acknowledged to be one of the largest of its kind in the country. Thousands of excursionists flock into the city on October 11th, and the succeeding days, and every blackguard, thief, and confidence trickster in the North of England considers it a point of honour to honour Hull with a visit during the Fair Week. Games of chance and gambling at or near the scene of the gala are rigorously put down by the authorities, but this year one swindler succeeded in plying his trade in spite of the police. He was a rogue, but an honest rogue—in one sense. 'Gentlemen,' said he, addressing a crowd near the Fair Ground, 'I am a swindler, and I'm going to swindle you before your very eyes. I tell you straight that you cannot find a greater rogue, a bigger black guard, or a more knavish scoundrel than your humble servant, Tom Fleecem, from Ching-poo-poo. If you think you can get the best of me, gentlemen, you'll 'drop' a bit, that's all.' This startling method of introducing himself made the crowd pause in astonishment to hear how the swindler proposed to gull them. 'Gentlemen,' continued the man from Ching-poo-poo, 'here we have two ordinary (very) common (very, very) playing cards, one of which, you will observe, is the Knave of Spades. This is not the three-card trick; it's the two-card trick. You see, gentlemen, I drop one card, thusly; then the other, thusly. If any sportsman can spot the Knave, let him plank down a bob as guarantee of good faith, as the newspapers say; and if guesses are right first time I'll give him two shillings in hard cash. Now, then, who's-the first to swindled, holler!' To find the Knave was a ridiculously easy feat. The cards were laid down so leisurely – and clumsily that everyone could easily see that the last card laid down was the lucky one. It was obvious that Tom Fleecem intended to gain the confidence of the public by losing on the first deal. A young man planked his shilling, and, of course, found the Knave. A two-shilling piece was promptly and cheerfully handed to him. The two cards were manipulated again and again, and the public won nearly every time. The trickster then began to handle the cards more deftly, but still he lost five times out of six. Ruination stared him in the face. 'Gentlemen,' whined Fleecem, when he found that he was no match for the citizens of Hull, 'I spy a policeman, and I must decamp. I've had the worst of the deal so far, but if you'll come back again after the 'copper' has passed, I'll swindle you yet.' The crowd dispersed, and Fleecem disappeared from the Fair Ground. The discomfited rogue had dealt with at least, 80 backers, and had paid away about 60 florins. The hackers calculated that they had given 80 shillings for 60 florins. But Tom Fleecem, from Ching-poo-poo, reckoned that he had received 80 silver shillings for 60 counterfeit florins. And he was right. I, the writer of this short, true story, have two splendid specimen base florins to remind me of the humorous and candid gentleman, from Ching-poo-poo.
Shef Week Tel, 30 Oct 1897,
Floodmouse, 28 Apr 2017: Thanks for this hilarious tale of counterfeiting.  By a spooky coincidence, I had JUST this weekend stumbled on a popular literature example – a short story called "Change" by Edgar Wallace, from his "P.C. Lee" short story collection.  Wikipedia gives it a date of 1909.  I boiled down some quotations from the Kindle edition (spoiler alert):
"Ern said he'd got a chance of makin' a couple of quid honest on a profitable deal, an' all he wanted was half a sovereign for stock money. " 'What race does it run in?' I says. I've lent stock money to Ern before now an' seen the profitable deal stop to lick at the wrong side of the winnin' post. But Ern took his oath that this was real toil an' trouble business, buyin' an' sellin' a horse. "
"I was a bit surprised the next day when Ern came an' brought the money back in silver, an' offered me a couple of shillin's interest.
A few days after that him an' Uncle Ropey came again. It 'appens they'd seen a light kind of cart that they could buy for a pound an' sell for three pounds, an' would I be so kind?
Next day punctual to the minute they brought back the money— eight half-crowns— and asked me to have a drink.
"Three days later I saw Ern walk past the shop very quick, an' I gave him a bit of a nod  . . . 'How's business?' says Ern. " 'So-so,' I says. 'Where's uncle?' " 'He's round the corner,' says Ern, very eager. 'He's talkin' to a man about a set of 'arness he wants to buy— the chap won't take less than two pounds, but I know where we can sell it for five.' "
"So I fished out two sovereigns an' Ern had tears in his eyes when he took 'em. " 'You're a true brother, Bert,' he says, 'an' you've helped me to get an honest livin'— ain't he, uncle?' "
"About eleven o'clock Em come an' knocked me up. " 'Father's pinched,' she says, 'an' so's young Ern.' " 'What for?' I says. " 'For passin' counterfeit gold,' she says, 'two sovereigns.' "She shook her head, very disgusted.
" 'It's father's own fault,' she says, 'an' it comes of not keepin' his word. He said he was goin' to pass all the snide money on to a mug. Borrer a good sov'reign an' return eight snide half-crowns, an' let the mug do the circulatin' act. "
'What surprises me,' she says, 'is their tryin' to pass gold. Dad always works silver— he gets it from a man in Middlesex-street. Where d'ye think he got the bad quids from?' she asked. " 'I dunno,' I says, 'probably from the mug.'"
WALLACE, EDGAR. P.-C. LEE: Complete 24-Story Collection (Timeless Wisdom Collection Book 1256) (Kindle Locations 1288-1302). Business and Leadership Publishing. Kindle Edition.