Author: Beach Combing | in : Historical Pictures , trackback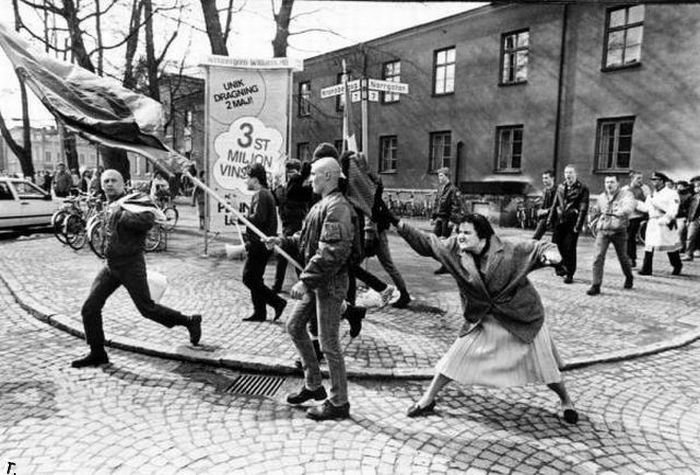 Allegedly (how often we have to use this word with photos) the woman had been a victim of the Nazis. The photograph was taken in Sweden.
Nathaniel to the rescue, 28 Apr 2017: This is the crucial link, which sounds authoritative.