Author: Beach Combing | in : Contemporary , trackback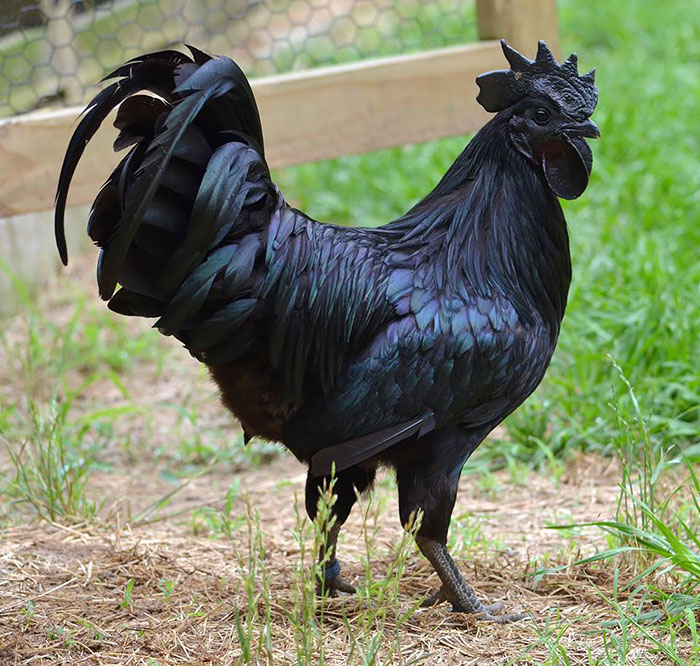 Paul Stoller was an American anthropologist who learnt sorcery among the Songhay people of Niger. After training, in the 1970s, with Adamu Jenitongo, 'one of the most knowledgeable and arguably one of the most powerful Songhay sorcerers of his era', he undertook a second apprenticeship with Hamidou Salou. Unfortunately in this apprenticeship the young American decided to help a friend bless his house. He got a black rooster and sacrificed it to the god Dongo. The sacrifice was botched and Dongo showed himself to be unhappy.
Things began to unravel a few days later. After a short trip to Tillaberi, Adamu Jenitongo's village 75 miles north of Niamey, I returned to the capital city and was in a car accident, bruising my forehead when it slammed against the sun visor. The evening after the accident, I attended a wedding ceremony and developed a pounding headache, blurry vision, and a high fever – telltale signs of the onset of malaria.. Complaining about my symptoms, his in-law, a physician, gave me sulfa drugs to teach the 'malaria'. The drugs quickly produced an allergic reaction – a severe rash that spread over my torso and down my legs. I became more feverish and was soon too weak to walk. At night I had disturbing 'malarial' dreams, all of which were about my difficult death. After several days of suffering, I somehow gathered the strength to get out of bed, dress myself and hail a taxi, which I took to Hamidou's hut. I told Hamidou my tale of transgression.
Paul's master called him a foolish boy, told him to go back to the United States and get better. He was given some aromatic resins to burn (bet they were fun getting through customs) and some medicine to put in coffee. Apparently the illness had been caused by a hostile witch and Dongo, who was furious that a mere apprentice had attempted to sacrifice to him. Back in the US Paul visited a doctor who could make nothing of his bloodwork and confessed that he did not know what Paul had had.
I took the medicines that Hamidou had given me. Each day aromatic smoke wafted through my house. Each day I felt a bit stronger. After two months of rest, I regained my strength and resumed my 'normal' life.
Which meant writing prose with the word epistemology repeated again and again. Beach is not so much struck by the witchcraft, though clearly it made a huge impression on PS, as by a university-trained scholar sacrificing roosters to the nastiest god in Niger, one so scary that locals won't say his name. Other anthropologists who have gone over to the dark side, albeit for scientific reasons: drbeachcombing AT yahoo DOT com