Author: Beach Combing | in : Modern , trackback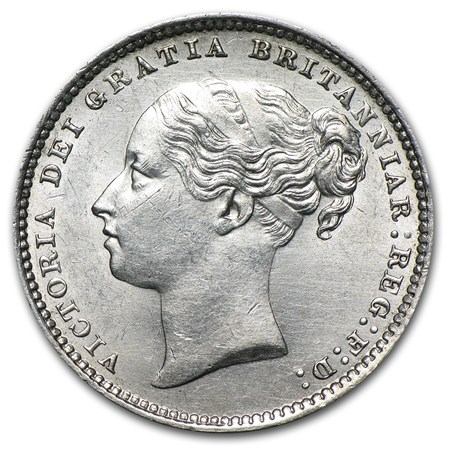 This is a lovely story from Paisley (Scotland), 'about the truth of which there is no doubt'.
The other morning there were, as usual, standing the Cross several journeymen dyers, one of whom had the reputation of being clever in his way in providing the needful when thirst is requiring to be quenched. They looked unmistakably 'dry,' and as certainly penniless. Presently a victim appears, and after considerable coaxing is reluctantly persuaded to advance the 'loan' of a shilling. This was handed round the droughty squad, and seemed to give general satisfaction, but was evidently felt that was hardly sufficient among many. But on the instant they moved, and it was clear the chief of the party had 'struck a bright idea.' Proceeding to the pawn office not far distant, the shilling was tendered as a 'piece of plate,' with the demand to know how much could-be advanced it. The reply was 'tenpence,' which was accepted, and the ticket duly made out, the pawnbroker no doubt regarding the transaction as a good joke. With the ticket in hand the whole party repaired a public-house near by, called for 'a gill,' and then entered into a discussion between themselves as to their foolishness in parting with such valuable piece of old silver plate for such a paltry sum. The publican cocked his ears, and he being of a rather antiquarian turn of mind, wished to be informed of what article vertu they had pawned for so little. The spokesman replied in an off-hand way that it was only piece of old silver-plate which they had found, and the same time deposited the ticket on the counter. It was looked at by the publican, who offered to purchase it. The drink on the table was paid for. A shilling was asked and readily given for the ticket The drouths [sic] had another refresher and then departed. It is said that the publican, who lost no time in redeeming the silver-plate from the pawn broker, was very much chagrined finding how cleverly he had been done (Greenock Advertiser 17 Sep 1880, 3)
There is a story by Roald Dahl… But this is better.