Author: Beach Combing | in : Modern , trackback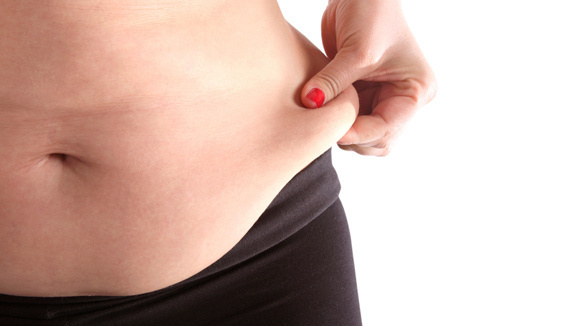 This story came up yesterday after inspired by the werewolf fat story. It is taken from a the Reading Mercury (10 Aug 1831)but was allegedly translated from Annals d'Hygiene Publique.
ln the year 1813, a discovery was made in the Schools of Medicine, in Paris, which strongly excited the attention of the professors. The servants of one of the anatomical theatres were informed against for trafficking in human fat. They were watched by the police, and detected in the fact. A communication was made to the Minister of Police, and at his desire a Medical Report on the subject was drawn up, in which the principle was laid down that this fat might propagate diseases. A judicial inquiry also took place, in which it was proved that there existed amongst the servants of the Faculty of Medicine, and of the private theatres, kind of association for the purpose of trading in the fat of the subjects dissected; that the fat was also used to grease the wheels of their waggons; that several quacks purchased it as remedy in various diseases; and it was used in enormous quantities by the enamellers und false gem-makers, who bought it under the name of dog's or horse's fat. Two thousand pounds weight were found in the dwelling-house of one of the servants of the School of Medicine, and two barrels' full were seized in the house of another, which, with smaller quantities taken from others, was privately thrown into the Montfaucon sewer.
Beach believed the story up until about here. 'Closed doors' seems a convenient way of saying that there are no sources.
To prevent any popular commotion, or public alarm, the criminals were tried with closed doors, and being convicted, were sent to the Bicetre for six months. They confessed that they had repeatedly sold the fat at 17 sous the pound; and that they found it source of much emolument; and that on the marriage of Napoleon with Maria Louisa, this fat (made more solid by being mixed with tallow), was made into flambeaux, which were used for the illumination of the Faculty of Medicine, and the Palace of the Luxemburg; the fat was also used lamps.
Anything else on trafficking in human fat? Drbeachcombing At yahoo DOT com
10 Aug 2017. First RoL with a correction and the original source (I Beach have screenshot the heart)
Typo: "Annals d'Hygiene Publique" –> "Annales d'hygiène publique"

D'Arcet, Jean-Pierre & Parent-Duchatelet, Alexandre Jean-Baptiste (1831, Avril). De l'influence et de l'assainissement des salles de dissection. Annales d'hygiène publique et de médecine légale 5(2), 243-329, infra: 269-273, 280