Author: Beach Combing | in : Beachcombed , trackback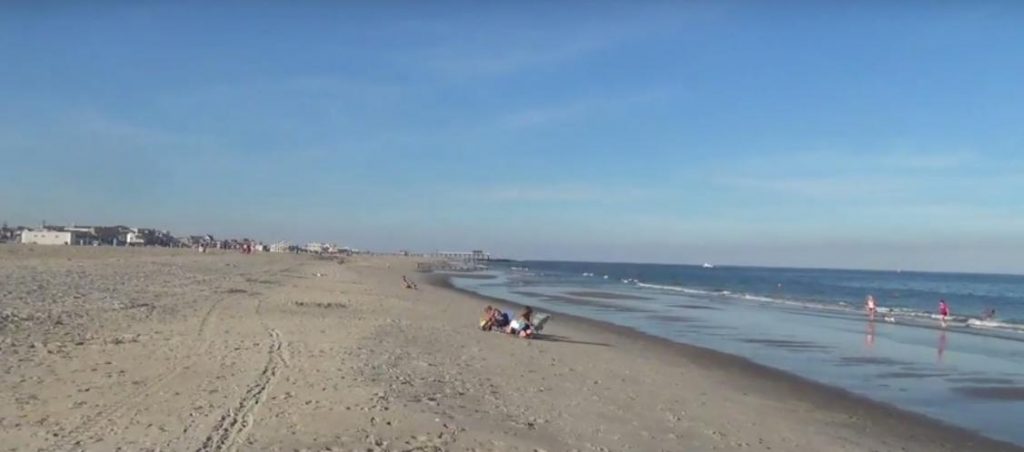 Dear Reader, Gentle September. Little teaching, lots of writing. Tortoises slowly taking their leave. There follow the most interesting words sent in to StrangeHistory. Thanks to all contributors and linkers…  Enjoy October!
Beach
A Jack the Ripper Urban Legend: Ultweets on twitter came up with a 1909 version…
Annie Kidnapped by the Fairies: Chris S. on fairies in gulags….
Charles I and Cromwell: Leif correcting Allende…
English Vampire in Spain: Email of the month from Roberto with an alternative account…
Granddad Became a Seal: Southern Man with an Ulster parallel…
Hildegard's Headaches: Bruce T. on other symptoms…
Lincoln and the Angels: Bruce T. on Hay and Stanton…
Mongolian Ear Cutting: Floodmouse, Filip and Bruce with lots of ears…
Napoleon and the Great Pyramid: Mike Dash on this old Chestnut via Reddit…
Oldest Toy: Kate has reasonable dating problems…
Red Hair Off Mull: Lanark on pebbles and mermaids…
Saving and Murdering in the Holocaust: M on Jewish soldiers fighting with Germans…
Super Swimmer Shoots Arrow Down: Stephen D. on 'my deeds' or 'my deed'…
Sutherland Fire Ball: Bruce on his own fire ball experience…
The Earliest Telephone Call from the Dead: Southern Man asks about the paranormal and the internet….
The Mermaids of Mombasa: Bruce T on belief…
The Origins of Jill the Ripper: Filip dragging back the dates…
Winged Ninth-Century Elves: Leif brings in Alaric Hall…
Witches and Brambles: Jill with an example from Nottinghamshire…
WW1 German Planes Over Pyramids: James H with the same orientation on a photograph (things have changed)…