Author: Beach Combing | in : Historical Pictures , trackback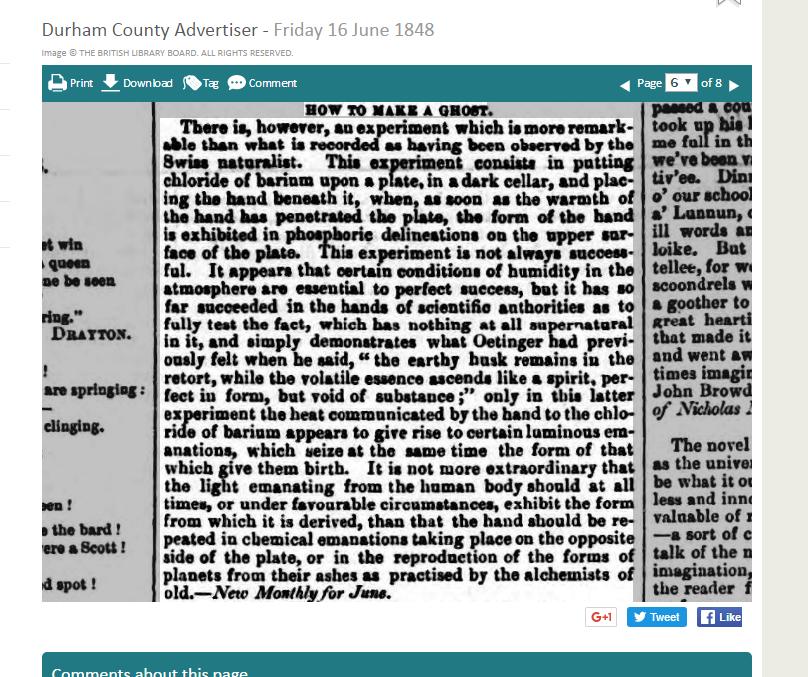 !
30 Nov 2017: Bruce T writes: Check out the works of Daniel Carter Beard. His books from the late 19th to early 20th are full of such tricks. I own a copy of his "American Boy's Handy Book"; which is still in print, as are most of his books. The ABHB alone is enough to get a boy locked up these days. Beard was a founder of the American Scouting movement. His book are font of neat tricks and wood craft that is quickly fading away.
Chris from Haunted Ohio Books writes on this.