Author: Beach Combing | in : Modern , trackback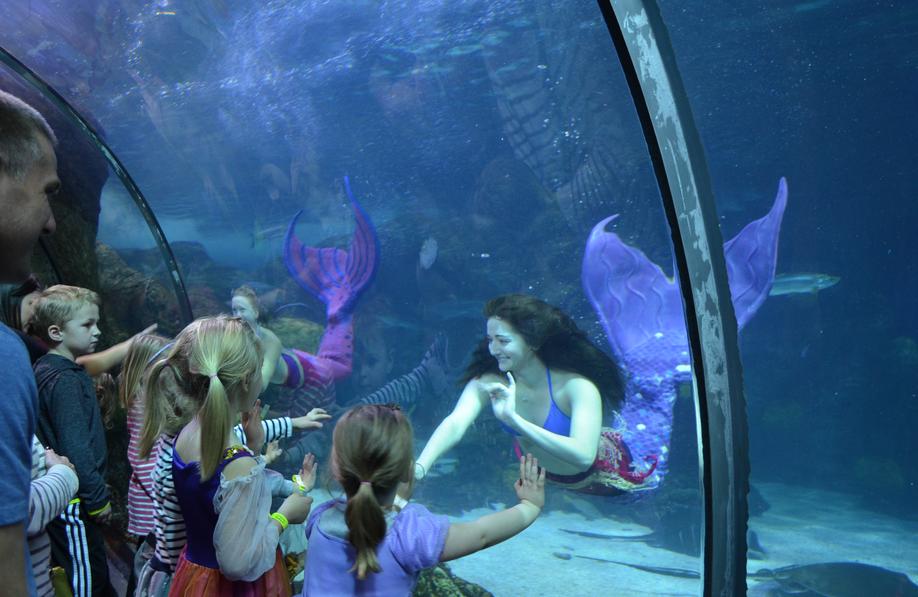 This is an interesting reference to the mermaid business in 1878. As will be seen, a mermaid, caught in the West Indies, was sold to the Westminster Aquarium.
It will be remembered that about two months since much excitement was caused by the landing of a West Indian mermaid at Glasgow by the ss Blenheim. This specimen was consigned to the Westminster Aquarium at £200. Efforts were made to secure it for Rothesay, but the Westminster people could not be induced to part with it. Arrangements were, however, made to import one direct for the Rothesay Aquarium, and accordingly the agent at Demerara shipped a fine sample last month by ss Para. Captain Ernest, expected to reach London about September 1. Unfortunately, as Mr Barker was about to leave for London to meet the steamer, news arrived from Plymouth, where the Para had touched, that the mermaid had succumbed to the hardships of such a long voyage, and had died on Monday, 26th August. This misfortune is to be regretted, the creatures are very scarce, and their importation is attended with much expense. Instructions have, nevertheless, been sent out to the agent in Georgetown (B. Guiana) to obtain another if possible. We hope success will reward his efforts (Anon 1878).
This report reads like something from a parallel universe. Mermaids are surely not just scarce, they are non-existent, many readers will be thinking. But in the 1870s, in the British newspapers, at least, it seems to have been quite routine to talk of manatees as mermaids without any other explanation. Here's the proof. Note that to recoup two hundred pounds the Westminster aquarium would have needed four thousand visitors at a shilling a head.