Author: Beach Combing | in : Modern , trackback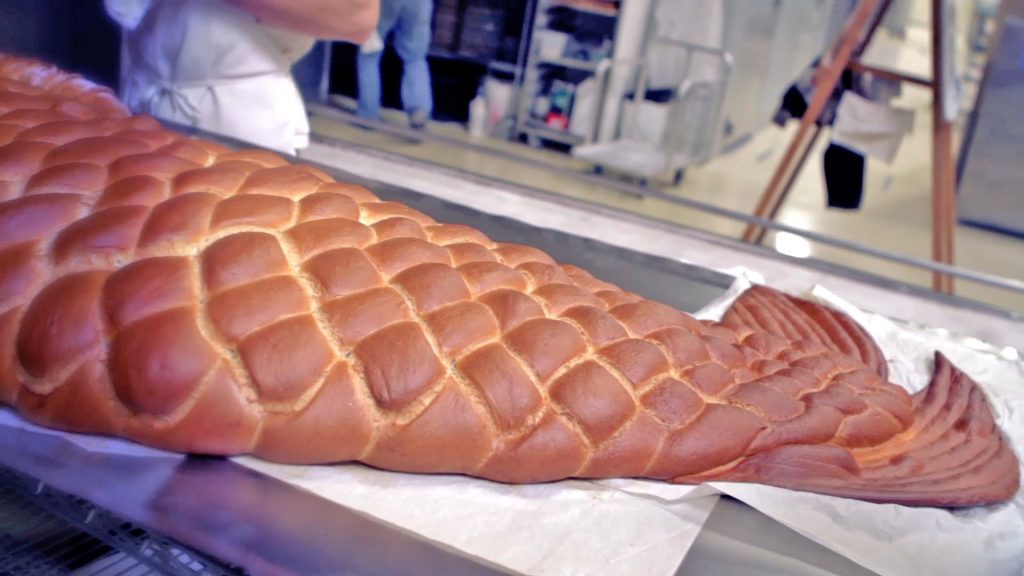 This is a mermaid account from mid late 1910 and from County Clare in Ireland.
The last reported appearance of a mermaid is so recent as the end of April, 1910. Several people, including Martin Griffin, my informant, saw what they are firmly convinced was a mer-woman in a cove a little to the north of Spanish point, near Milltown, Malbay. She was white-skinned and had well-shaped white hands. The party tried to make friends with her, giving her bread, which she ate. Then a Quilty fisherman got frightened, said she was 'something bad', and threw a pebble at her, on which she plunged into the sea and disappeared. Soon afterwards King Edward died. An old man at Spanish Point said the last mermaid was seen the year of the Great Famine (1846), and that such an appearance foretells a public disaster (Westropp 1910, 342-343).
Is there any animal in Irish waters that has 'well-shaped white hands'? drbeachcombing AT gmail DOT com. As to the potato famine and other unpleasantries, fairy battles were also associated with disasters like this in Ireland. Edward VII note died 6 May: Beach wonders how many of the good folk of Clare really cared.