Author: Beach Combing | in : Beachcombed , trackback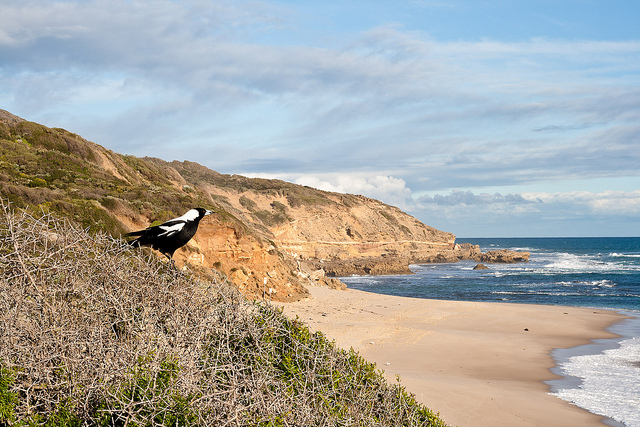 Dear Reader,
The Beachcombed post is normally the moment when Beachcombing takes pause. Today, however, there is simply no time. Mrs B is back, but until Easter there is no danger of things slackening. Perhaps by then we'll have an aupair?
So enjoy the following ten thousand best words from readers' emails from this month.
Huge apologies for unanswered emails. Beachcombing hopes to get to these as soon as term will allow. Many have not yet been opened…
Beach
Invisible Libraries in Computer Games:
Romani in Eleventh Century England:
Stalin Suffering the Children:
Earliest Roman Ghost in Britain:
A happy April to all who have got this far!
B