Author: Beach Combing | in : Beachcombed , trackback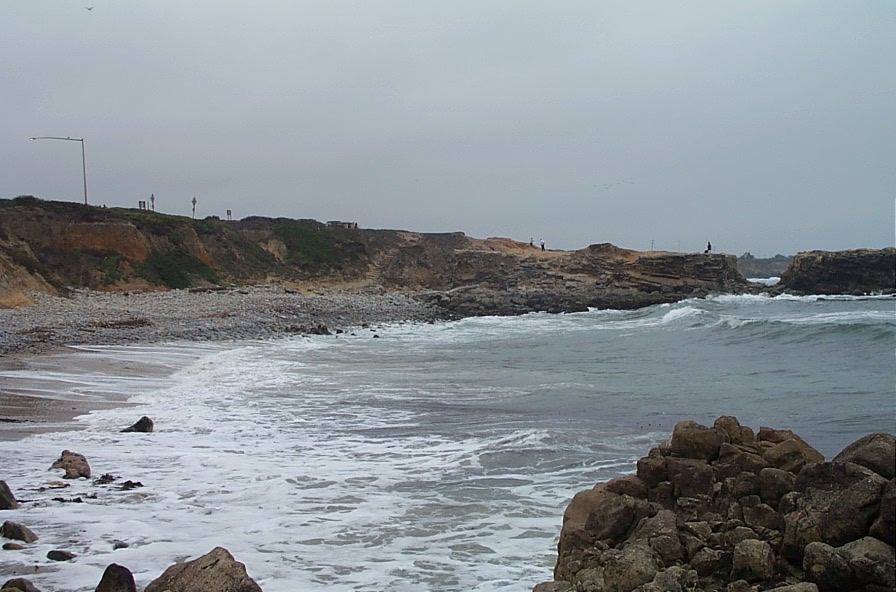 A fairly pleasant month has been overshadowed by  internet service has exploding in my corner of the Italian countryside. So as most of this has been tapped out on a phone must be brief. Thanks particularly to all those who sent links in for the roundups. None of those for a couple of days while internet away. thanks too for all those who spoke up on posts in the last month! Have a great March and note that Bechcombing is now on something called Facebook.
Mystery Earthquake in Scotland: Wade solves (to my mind) the earthquake mystery
French sword from China: JH and MC both make the case that China is out
Atures Parrot: Progress on the parrot (which WvH never saw?) thanks to Richard
Epilepsy Cure: Even better cure involving silence and a ferret from Invisible
Late Finns: Chris with some great examples and Leif with a sobering discussion of terminology and confusion.
Meteor and Plato: ANL fights back over Egypt and KMH on meteorites and Atlantis
Smallpox: James and Invisible with new sources
Dark Age Scotland without Oxygen: WRP suggests that Dark Age coal may have figured!
Tomatoes and Poison: Louis brings up Quinoa
Mardi Gras: John M points to Mobile for an American first
Mammoth in Alaska: Wade and KR with some mammoth links.
Finn, Snow and Magic: Leif with a great picture
First Glider: Nathaniel makes a basic correction: Spencer was not the first glider pilot.
Shamanic Account Iceland: Leif with a living kicking shamanic account
Magic Bathing: KR plays the bullfinch card
First Moustache: Invisible turns to Egypt and scores on the earliest moustache: KR and Borky also write in.
Nessie: Mike Dash on camels and cryptos.
Good Italy Bad Italy: Chiara on unspoken rules
Ranties: KR looks at Ranty in North America and ANL on language problems
American Fairies: Michael C. wonders about Australia, Chris mentions aliens.
Submarine Weapons before Torpedoes: Brayton sends some other weapons in and Mike and Southen Man send in little known publications.