Author: Beach Combing | in : Modern , trackback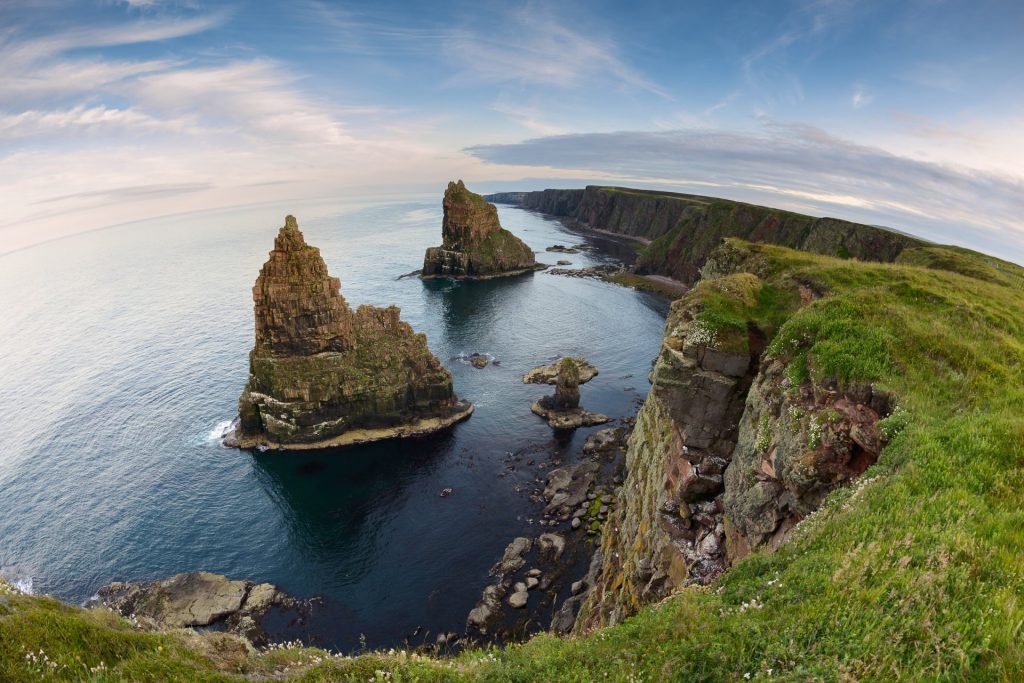 [Hospital emergency continues: some reserve posts I've been playing around with]
Several years ago Beach ran two posts on mermaids from Caithness, seen in 1809 by a pastor's daughter (Miss Mackay) and by a schoolmaster: perhaps the most famous mermaid sightings ever published. He has now enough material in his filing cabinet to open a tag on the case: 1809-mermaid. He thought he would start by dripping out out some  sources that have been disregarded or neglected. Here is the first, evidence from the father of Miss Mackay, who first described the mermaid. It gives some important background to how the account came to be written: and how it 'accidentally' came to be published. It also gives a slither of extra material on the mermaid sighting.
Sir,

ln terms of your and the Philosophical Society's request, I have inform you, that my daughter wrote a letter to Mrs. Innes, Dowager of Sanside, concerning the strange phenomenon seen near this place, merely for private information, without the smallest suspicion of any other use to be made it. But having excited Sir J. Sinclair's curiosity, he obtained a copy of this letter, and it seems that by one of his friends found its way to the English newspapers. Though I never saw the letter either originally or in the Papers, I have good reason to suppose that it is a genuine document.

With regard to the animal's timidity I have only to say, that two servant maids and boy being at the time down among the rocks, it was the cries of the boy that made it first disappear. It soon re-appeared farther out in the sea, and ultimately disappeared, after having taken its course a considerable way along the shore, the spectators following, and walked on until they lost hope of its coming up again. The schoolmaster of. Thurso's letter is also genuine, and he Gentleman whose veracity is not to be called in question.

I am, respectfully, &c.

DAVID MACKAY
This letter was written in answer to a letter from the Glasgow Philosophical Society asking whether the communication from DM's daughter was genuine.
Other 1809 sources: drbeachcombing At yahoo DOT com Or just mermaids…
Source: Saunders's News-Letter (25 Oct 1809), 2