Author: Beach Combing | in : Modern , trackback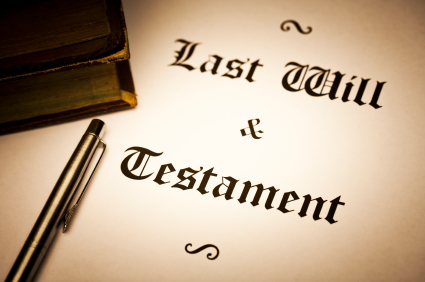 This is one of those only in Ireland stories, which the British press loved in the nineteenth century. The tale originally came up in the Cork Examiner, but this text was taken from Bu He, 3 April 1869.
An amusing instance of post mortem bequest and its consequences transpired at the Kanturk Petty Sessions on Saturday. A labouring man, named Murphy, borrowed a mare and cart from Mrs. Quin. In due time Mrs. Quin reclaimed her property, but Murphy stoutly refused to surrender it, alleging that some nights before the spirit of Mrs Quin's departed husband, had appeared to him, and in the course of amicable conversation made him a present of the mule and cart. The ghost also declared his wish that one or two tubs of bacon in the possession of his widow should be handed over to his old friend Murphy, whom he addressed caressingly as his 'old boy'. Mrs. Quin appears to have doubted her husband's authority to make a post mortem disposition of his effects, and having gathered her friends around her, she proceeded to recover her property by force of arms, the result being a very lively row, for which all parties were brought before the magistrates. Their worships confined their attention to the public breach of the peace, and the ghostly conveyance remains to add another and most interesting chapter to the varied volume of litigation.
Are there any other cases of ghosts changing their wills from beyond the grave. It seems such an obviously useful loophole in material affairs: but Mum told me last night that she wants me to have the villa in Tuscany… drbeachcombing AT yahoo DOT com Perhaps this is better understood as Irish village politics. Murphy (suspiciously generic name?) decided he wanted something and as he had muscle any excuse would do: perhaps even the 'borrowing' was done with a grimace. Mrs Quin, however, proved his equal and 'gathered her friends around her'. 'A lively row' sounds like something out of a Carry On film. In rural Ireland in 1869 bones were probably broken… We have one case of a stoning, remember. Note that long time readers of this blog will know that Irish ghosts often appeared in court. There is the house on the marsh, and the Dublin haunted house… There is a book to be written on the paranormal in legal cases: the Irish chapter will be one of the larger ones.