Author: Beach Combing | in : Modern , trackback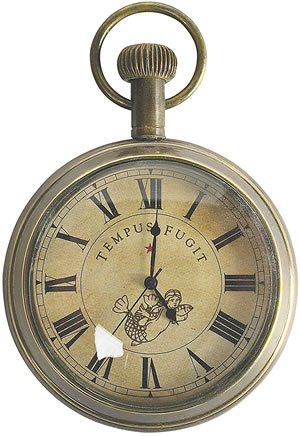 Truly Beach isn't that interested in this ignorant-native story from India, but the comparison to what is evidently a home grown British urban legend:
A good story of a thief comes from Calcutta. 'The Native,' as Miss Fox called Major B 's servant, stole a musical box, ignorant of its use, and fancying it contained jewels. On reaching the enclosure of Wellesley Square he concealed himself in a bush, and began to pick the lock. But 'the lock' he picked was the keyhole of the musical spring, and lo! sweet sounds from the interior! He jumped up, flung it into the bush, and ran away terrified. Meanwhile the native keeper of the garden came round, heard music from the bush, and trembled all over at the astounding phenomenon. He ran for an inspector, who finally 'arrested' the box as it was rattling off the last bars of the last airs of a rollicking comic song.
Now that is not particularly impressive, but what about this one:
The story bears a resemblance to the older one of the thief who stole a bag full of watches, but could not take them through the town because they were ticking so he waited all night, cold and hungry, in a wood until they ran down. Leeds Times 29 Apr 1871, 7
Beach is always on the look out for Victorian urban legends: Drbeachcombing AT yahoo DOT com