Author: Beach Combing | in : Contemporary, Modern , trackback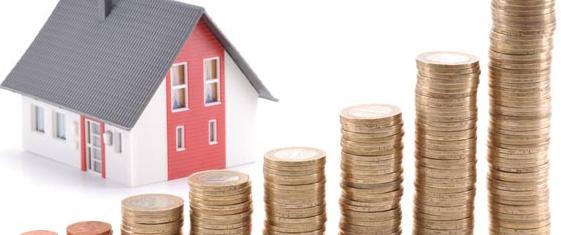 Regular readers will know that over the years Beach has confessed to a fascination for Walter Yeeling Evans Wentz, the American mystic and sometime fairy writer. Beach is interested, above all, in Walter and the fairies. However, there are a number of other aspects of Evans Wentz's life that are intriguing and that help to give us the broader picture. One of these is money. (If you are already bored tomorrow we get to his sex life…) The big money problem is this: Evans Wentz spent most of his life as an ascetic. He went from cottage to cottage on his trip in search of fairies, and then from prayer hut to prayer hut in search for enlightenment in the east. Yet he evidently had a lot of cash. Of course, on one level this makes sense, you need money to lead this kind of life. But where did the money come from? Ken Wilker, Walter's loveable biographer is never very clear about this. Here are the facts such as they appear in his book.
First, Wilker suggests that Evans Wentz's family were not particularly rich: there seems to have been a family legend that they kept missing out on cash, that they were unlucky when it came to inheritances.
Second, In his early twenties, say from twenty two to twenty four, Evans Wentz worked in property sales with his father in Florida and seems to have made a lot of money. This ended when the young Evans Wentz headed off to Stanford to study, aged 24: this, in turn, would lead him to the dreaming spires of Oxford and the holed roads in Rennes.
Third, while studying Evans Wentz had to beg cash from his father. However, in 1913 his father 'renegotiated his son's leases' and Walter had 1600 dollars a month to live off: a good deal of money back then.
Fourth, in the 1920s and the 1930s Evans Wentz built up a good deal of property in India around his ashram, while inheriting money from his father in the US.
Fifth, in 1941 he moved back from Asia into a hotel in San Diego and stayed there for the next twenty three years. It was close to the only vegetarian restaurant…
Sixth, in the US he returned to business affairs. 'whenever I am in the US I fall under the influence of the worldly business environment to the neglect of spiritual studies.' He dealt in property with his brother in the war years and seemed again to increase his fortune.
The result was that by the end of his life Evans Wentz left (all to charity) a huge estate in India and a huge estate in California.
So what was Evans Wentz, a self made millionaire who dealt, intermittently, on the side; a financial bozo who had a self-made father; a lucky guy who made a few investments that by chance went well: drbeachcombing At yahoo DOT com Probably the first? Evans Wentz, btw, put his money down to karma!
29 May 2017: Filip G confesses (the horror) to not being that passionate about EW, but he has found some suggestive pieces… This is my favourite because it is the guru in the money, but there are others…