Author: Beach Combing | in : Modern , trackback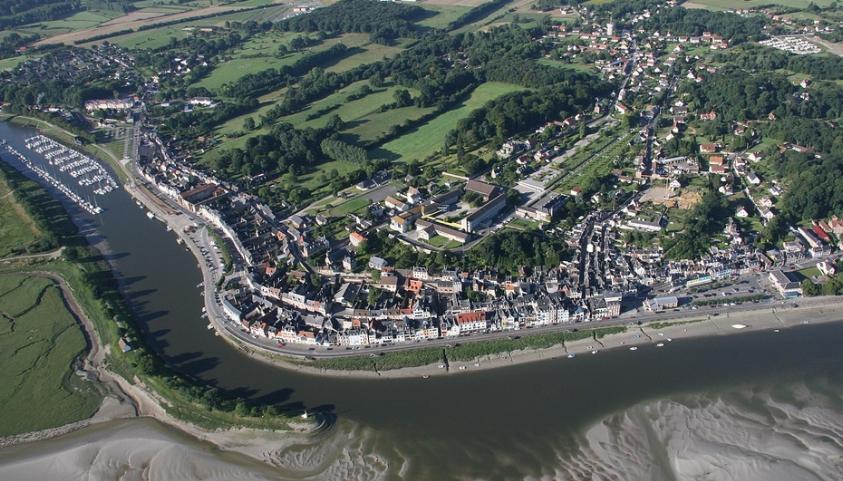 In 1834 a British paper ran with this story (1834) in early August:
A fisherman at St Valery-sur-Somme (France), a few days since, caught in his net a fish exactly resembling the description given of the Mermaid. The head and breast are of the human form, and, when half the body is out of the water it has the appearance of a woman. It was sent by the Prefect of the Department to Paris where it was hoped it would arrive alive.
St Valery-sur-Somme is a village in the Somme department towards the very northern point of France. The British paper's source was helpfully given as a 'French Paper'… Beach half thought that something may have been found until he read the last words: 'it was hoped it would arrive alive'. Two obvious possibilities. Either a French paper was having a quiet news day and offered this invented morsel to its readers, or an English paper did the same: Beach has been, so far, unable to find a French source, nothing in Gallica. Note that St-Valery-sur-Somme was in a scenic area, much frequented by artists, writers and bohemians. Though small, the name was known. It would be a bit like setting a modern story in, say, Martha's Vinyard.
Other sources: drbeachcombing AT gmail DOT com