Author: Beach Combing | in : Beachcombed , trackback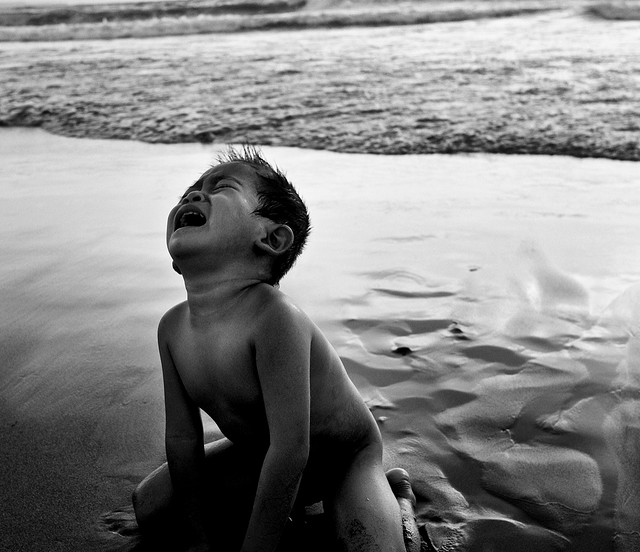 Dear Reader, 1 June
This month has been overshadowed in the Beachcombing household by the illness of Little Miss B, which has taken up most of the last week. The patient (agony was had) is now doing well and yesterday insisted on blowing her sheep whistle and ordering her father around the room: usually a good sign. Sadly, 50 plus emails have gone unanswered from the last days, many that deserve to be put up under their relevant posts. Apologies.
On the subject of posts… The most popular this month was the seventeenth-century English dragons that does not seem to be particularly well known: curious. Beach's favourite was the Babel of History (incidentally see Stephen D.s brilliant reply to that post below). The biggest failure in post terms was the fourteenth century German polt that should have read 'an early medieval German polt'.
News links will now be monthly and have been put up on bottom right. For some reason they won't cut and past properly here. Repeat lower right for links.
Got to run Mrs B is losing patience and the car engine revving. And so, without further ado, the most important ten thousand words of the last month…
Good June to you all!
B